Super Tuesday Alabama Primary Results: Donald Trump, Hillary Clinton Declared Winners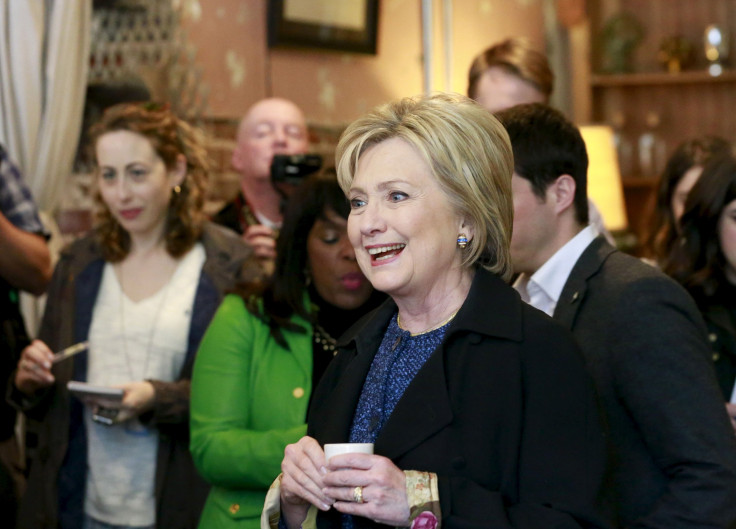 No surprise here. As predicted by polls, Hillary Clinton and Donald Trump won the Alabama presidential primary elections Tuesday for their respective parties, according to exit polls.
In the Democratic race, former Secretary of State Clinton won the state party's primary against Vermont Sen. Bernie Sanders. There were 53 delegates up for grabs for Democrats in Alabama. The Democratic delegates in Alabama only made up 6 percent of the 859 at stake on Super Tuesday.
Presidential Candidates | InsideGov
The Republican Alabama primary results were a disappointment for Marco Rubio, who campaigned aggressively in the state last week in attempts to unseat Trump. Some of his campaign stops in Alabama drew large crowds of as much as 3,000 people. For the GOP, there were 50 delegates up for grabs in the state. In all, there are 661 Republican Super Tuesday delegates.
Rubio took aim at Trump at a rally in Madison, Alabama. "He is preying on people who are vulnerable and struggling paycheck to paycheck," Rubio said. "People who have worked as hard as they can and feel like they are running in place."
Earlier polls heading into Super Tuesday from Monmouth University showed Trump with 42 percent of Alabama Republicans' support, compared to Rubio's 19 percent. Texas Sen. Ted Cruz was in third with 16 percent of the vote. The poll showed Clinton with a whopping 70 percent of Democratic support.
© Copyright IBTimes 2022. All rights reserved.
FOLLOW MORE IBT NEWS ON THE BELOW CHANNELS