'Survivor' 2015 Predictions: Who Is On The Hot Seat In 'Second Chance' Episode 6?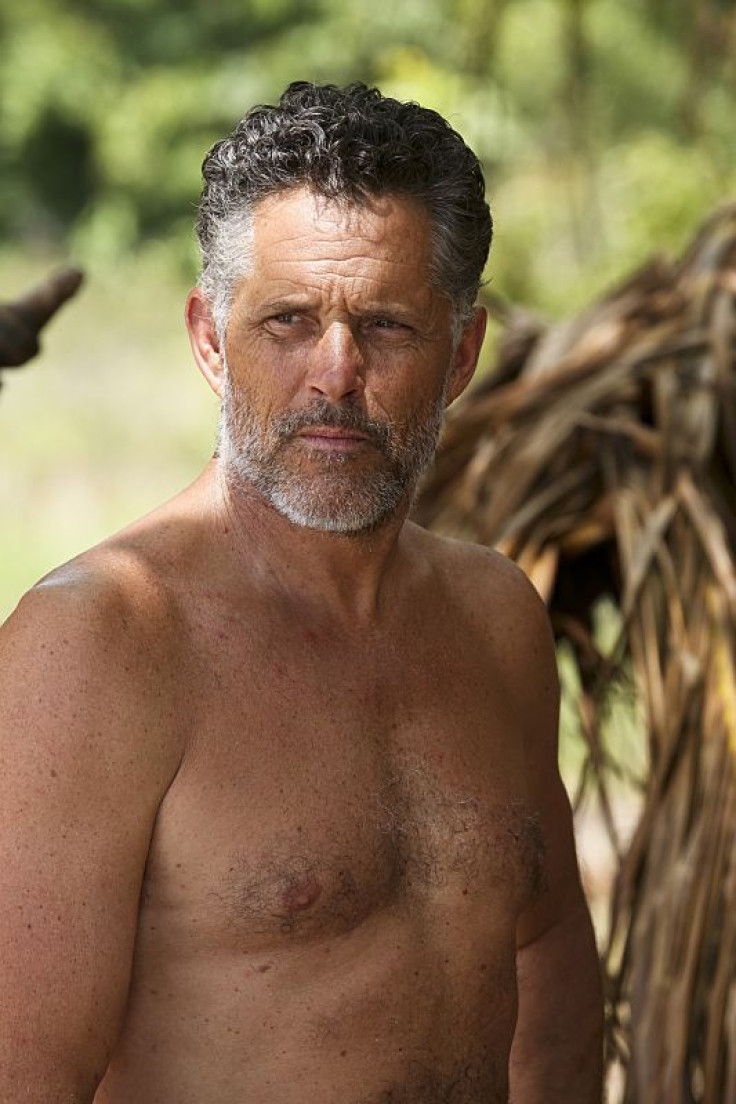 Nobody saw Monica going home in episode 5 of "Survivor: Second Chance." The tables turned so quickly in the fragile Bayon majority that Spencer and Kelly were left in total disbelief as to how they had managed to survive tribal council. Jeremy, Stephen, and Kimmi seemed to have a plan in blind siding Monica, but with the promo for episode 6 teasing a tribe swap, anything could happen.
Here are three castaways who could be heading home next:
1. Terry Deitz
Predicting an early exit for Terry in episode 6 is two-fold. For one, he has gotten complacent at Ta Keo after a few challenge victories and Joe, Keith, Kelley, Kass and Ciera have made an alliance behind his back. That does not bode well for him heading into a tribe swap. Unfortunately, that is not the only reason to think he might be on his way out Wednesday. The "Survivor" spoilers rumor mill has been reporting that Terry will choose to exit the game in light of a family emergency -- apparently, his son needed a heart transplant while Terry was filming the current season. The promo seems to confirm something along those lines going down. This may be it for the fan favorite player.
2. Spencer Bledsoe
It may be a moot point -- at least for a week -- if Terry ends up leaving the game for personal reasons, but Spencer's game is in serious trouble. His alliance with Shirin resulted in her being voted out back on the original Ta Keo tribe, and now on Bayon, the closest thing he has to an ally is Jeremy, who has a larger alliance to worry about first. If the numbers fall the wrong way in the tribe swap -- and there are not a lot of combinations that could work out in Spencer's favor -- he may be headed home soon.
3. Abi-Maria Gomes
Abi's tantrums are becoming a weekly tradition on "Survivor: Second Chance." Some castaways, especially Tasha, are starting to reach their breaking point with the easily angered Brazilian. The tribe swap is sure to kick off some fresh drama and if Abby gets paranoid and irritates the wrong people she could end up on the outs.
Who will be voted out in episode 6? Fans will have to wait to find out. "Survivor: Second Chance" airs Wednesdays at 8 p.m. EDT on CBS.
Watch the promo for episode 6, confirming the tribe swap and an emergency exit, below:
© Copyright IBTimes 2023. All rights reserved.