Suzanne Whang Cause Of Death: 'House Hunters' Host Dies At 56
Suzanne Whang, the long-time host of HGTV's "House Hunters," died Thursday after a long battle with breast cancer. The news was confirmed on social media by her partner, Jeff Vezain, who said she "breathed her last breath" around 7:20 p.m. ET at the home they shared in Los Angeles.
"For thirteen years she confronted cancer with courage, humor, determination and optimism," he wrote, adding, "She was immensely encouraged by the love of her family, friends and those she had yet to meet."
Additionally, he revealed that Whang would "prefer that her life be celebrated, as opposed to her passing mourned." However, Vezain stated, he also knew "how vehemently she disagreed with anyone being told, 'Don't cry," which prompted him to add, "So ... cry if you will. I've been crying A LOT! And laughing ... and everything in between. It's all part of life, but laughter was a staple of our dynamic."
Aside from hosting "House Hunters" from 1999 to 2011 and "House Hunters International" from 2009 to 2012, she also starred on shows such as "Las Vegas" and "General Hospital." Additionally, she received her undergraduate degree in psychology from Yale University and a masters in cognitive psychology from Brown.
At this time, Vezain asked that people send "prayers and loving thoughts" as he and the rest of her family and friends "process her transition."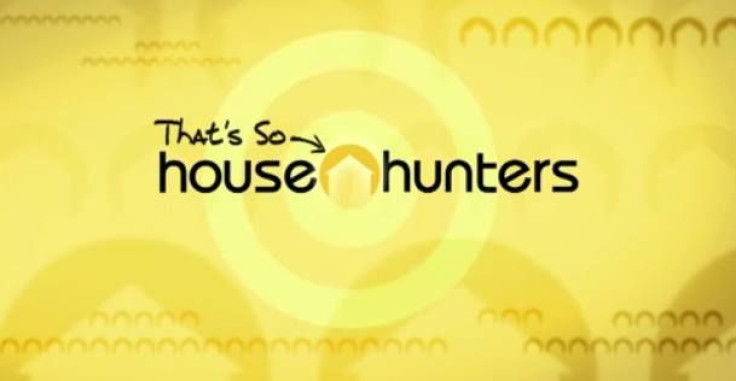 © Copyright IBTimes 2023. All rights reserved.