Swedish Nurse Wins Week On Deserted Island Watching Scandinavia's Biggest Film Festival Amid Pandemic
KEY POINTS
Swedish nurse Lisa Enroth was chosen among 12,000 volunteers to spend a week on an isolated island
She will watch the entire 60-movie program of the Goteborg Film Festival from a former lighthouse turned boutique hotel
Enroth recorded her journey in the form of video diaries on YouTube
Scandinavia's biggest cultural event, Göteborg Film Festival, took social distancing to a whole new level and invited one fan to spend a week on an isolated lighthouse island with only movies for company. After weeks of searching for a perfect candidate, the festival has finally found the person who would be cutting off from the world for seven days.
Swedish nurse Lisa Enroth was selected among 12,000 volunteers to spend a week at Pater Noster, a former lighthouse turned hotel on the island of Hamneskar, Associated Press first reported.
The organizers were forced to take this route due to the ongoing COVID-19 pandemic and decided to stream the entire festival online.
Speaking about being chosen for the event, called "The Isolated Cinema," Enroth told BBC that she is really excited to start the journey and noted that it will be a "different kind of reality for her."
The nurse, who has been selected to watch the 60-movie program, has already started recording her journey in the form of video diaries on YouTube. In one of her videos, Enroth described the place as marvelous.
"It's such a beautiful place. The marvelous island, ocean, and everything. I am so grateful to be here. Thank you," Enroth said in a video.
In another video, the nurse from Sweden can be seen exploring the island on day two of the program. "There is no stress," she said, before taking viewers on a small tour of the picturesque island.
Enroth has only been given a tablet for recording the videos and has no other means of contacting the outside world.
The pandemic has changed everything, including watching movies. The films are being released on streaming platforms because movie theaters have been shut down amid the global health crisis.
Speaking about the festival, Jonas Holmberg, the artistic director of the 44th edition of the Goteborg Film Festival, told AP that the viewing experiencing will be instrumental in telling the world how the pandemic has managed to change people's relationship with cinema.
"During this pandemic, so many people have turned to the cinema when in isolation. But the pandemic has also changed how we experience films," Holmberg said.
Studios like Warner Bros. and Paramount have already decided that they will release their upcoming movies on their respective streaming services, HBO Max and Paramount+, due to the pandemic. "Wonder Woman 1984" was the first movie to come out with a simultaneous release.
A recent report also found that the decision turned out to be a good one for the studio and the makers because it was the most-watched streaming title during the Christmas week. The movie amassed nearly 2.3 billion minutes of watch time among U.S. viewers, about 35% more than "Soul."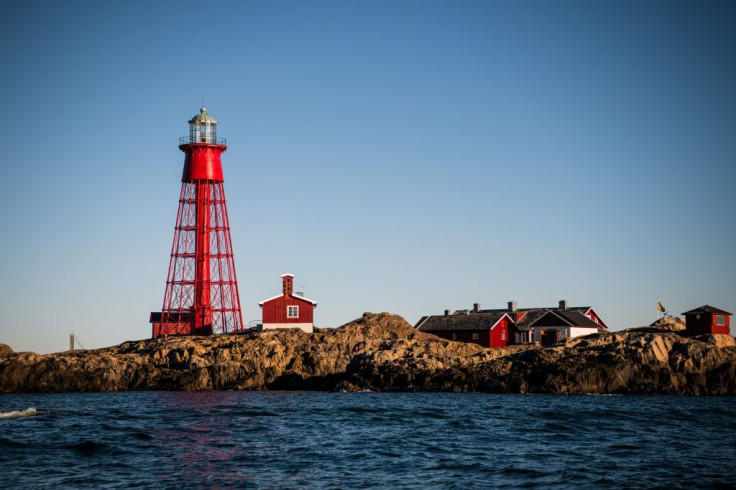 © Copyright IBTimes 2023. All rights reserved.