Syrian Conflict Collateral Damage: Syrians Learn To Make Prosthetic Limbs in Turkey And Treat Warzone Amputees For Free [VIDEO]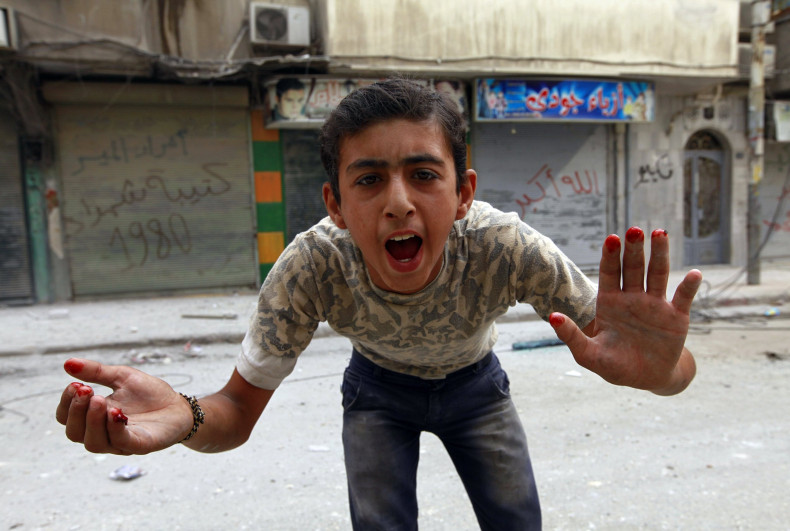 More than 100,000 Syrians have been killed during the country's ongoing civil war. Many more have been wounded and face the rest of their lives as amputees. For most of the injured, this situation is desperate. But there is some hope: Syrians with little medical training are being taught to make prosthetic limbs out of local raw materials in a medical center on the Turkish side of the Syrian border.
This program, the National Syrian Project for Prosthetics and Limbs, hopes to provide prosthetics limbs, free of charge, to 15,000 people in the short term. Its long-term goals are much more ambitious: to become a permanent safe haven for Syrian amputees -- those injured in the conflict or suffering illnesses such as diabetes or vascular disease -- that offers a brighter future for people living in the crossfire to the south.
This video provides a glimpse into day to day life at the National Syrian Project for Prosthetics and Limbs, which is funded by nonprofit agencies such Syrian Relief. Included are interviews with patients, physicians and workers who have been deeply affected -- through caregiving or treatments -- by the activities at the unique facility.