Syria's Elections Show Little Promise for a Troubled Country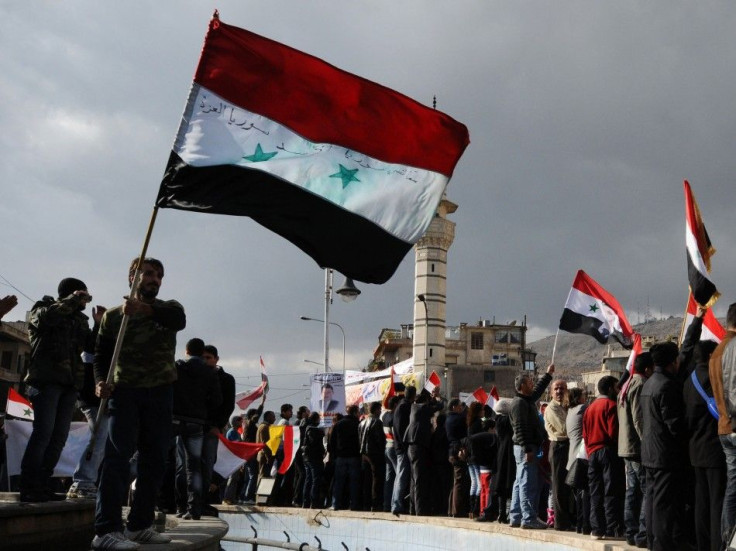 Syrians, experiencing one of the most difficult years in their country's modern history, headed to the ballot box on Monday to vote in local elections as violence and protests continued for the 272nd day.
The elections were the first real concession made by President Bashar al-Assad in response to the protests calling for his removal and an overhaul of the government. Almost 43,000 candidates are running for more than 17,000 seats in the local administration units, according to al-Jazeera, and Assad has promised that the elections will be free and untainted.
The new election law contains the necessary guarantees for a democratic, transparent and honest election, stated Khalaf al-Ezzawi, head of Syria's election committee.
However, voter turnout is expected to be extremely low. Some are avoiding polling stations in fear of violence. Others, rallied by the cries of opposition leaders, have boycotted the elections and launched a general strike.
Throughout the uprising, protestors have rejected most of Assad's promised reforms, and many feel the elections are a thinly-veiled attempt at placating an angry populace.
I didn't even know an election was taking place, a resident of the city of Homs told al-Jazeera.
The people of Homs have removed every picture of Bashar al-Assad from the streets, so don't expect to see pictures of candidates who are no more than stooges of the regime.
The Ba'ath party has been in power in Syria since 1963, led first by Hafiz al-Assad and now by his son. Both were elected in presidential elections where there were no other candidates running because opposition parties are illegal in Syria.
On Monday the Syrian Observatory for Human Rights told the BBC that state authorities had forced dozens of people in the province of Idlib to vote. Additionally, forces and militiamen loyal to Assad were sent to the neighborhood shops in Damascus participating in the general strike, and forced store owners to open. Those who refused had either their shops destroyed or doors forced open.
The elections come one day after one of the biggest clashes in the nine-months of protests. On Sunday, Syrian army defectors met with government soldiers, again alarming outside observers that a civil war could be on the way. Additionally, a reported 26 people were killed in protests across the county on Sunday and at least six more were killed on Monday.
As is now standard operating procedure in Syria, the government blamed the violence and intimidation on outside agitators.
These elections are taking place on time in line with a reform program, Information Minister Adnan Mahmoud told Agence France Presse.
They are taking place although some are trying, in vain, to stop them through terrorist acts carried out by armed groups who are terrorizing the citizens.
More than 4,000 people have been killed in Syria since March, according to the United Nations.
© Copyright IBTimes 2023. All rights reserved.
FOLLOW MORE IBT NEWS ON THE BELOW CHANNELS