T Mobile, Sprint Merger Gets Support From Colorado After Jobs, 5G Network Pledges
In the latest news on the Sprint T Mobile merger, Colorado has dropped out of the legal challenge spearhead by 16 states seeking to stop the $26 billion deal.
Colorado is the second state to strike a deal with T-Mobile and Dish Network Corp. The latter is buying the assets divested from the merger.
The Attorney General's Office said Dish Network has promised Colorado that it would be one of the first states to receive 5G services and house the headquarters of the new wireless company in the state and create 2000 jobs.
Before Colorado, Mississippi on Oct. 9 decided to walk out of the legal challenge.
Now 13 states, including Colorado will support the proposed Sprint merger T-Mobile and the challengers include 15 states plus Washington DC.
Colorado says its concerns addressed
"The agreements we are announcing today address those concerns by guaranteeing jobs in Colorado, a statewide build-out of a fast 5G network that will benefit rural communities, and low-cost mobile plans," said Chief Deputy Attorney General Natalie Hanlon Leh in a statement.
"Today's settlement with Colorado positions Dish, a company founded in Colorado, to make a transformative impact on the wireless market," said Dish chairman Charlie Ergen in a statement.
He said the agreement will strengthen competition for millions of customers across America while ushering in the nation's first virtualized standalone 5G network.
T-Mobile CEO John Legere also hailed Colorado's decision calling it "great news".
"CO knows that New T-Mobile will create jobs and deliver 5G to rural areas of the state and beyond!" Legere tweeted.
Colorado has been promised better customer service from the merged company using systems on the lines of mechanisms like T-Mobile customer service and Sprint Store.
DOJ facilitated entry of Dish Network
The DOJ (Department of Justice) approved the T-Mobile-Sprint merger in July on the condition that it must enable the entry of a new wireless competitor.
The terms for the merger set by DOJ led to the $5 billion deal with Dish Network. For this, companies have to divest Sprint's prepaid businesses, including Boost Mobile plus supporting Dish to access 20,000 cell sites and many retail locations.
The nod of the Federal Communications Commission (FCC) to the merger came last week.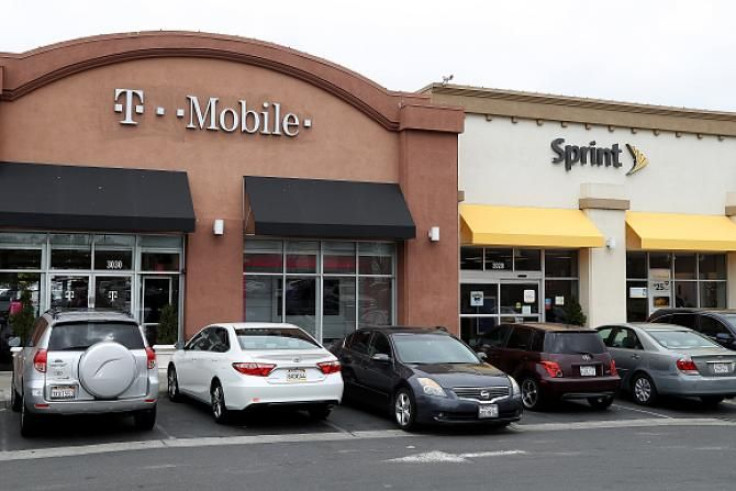 Meanwhile, sources said Dish is not going to build a brand new headquarters. The company already runs a call center and has stationed many employees at the "Riverfront" facility in Littleton, Colorado. The new HQ employees will also operate from that building.
The lawsuit by states is targeting Sprint, its parent company Softbank Group and T-Mobile parent Deutsche Telekom alleging the deal is costly to the consumers and hurts competition.
Commenting on Colorado's withdrawal, New York Attorney General Letitia James said the deal with Colorado does not fix "nationwide harms" stemming from the merger.
© Copyright IBTimes 2023. All rights reserved.