T-Mobile Test Drive And Music Freedom Receiving High Consumer Interest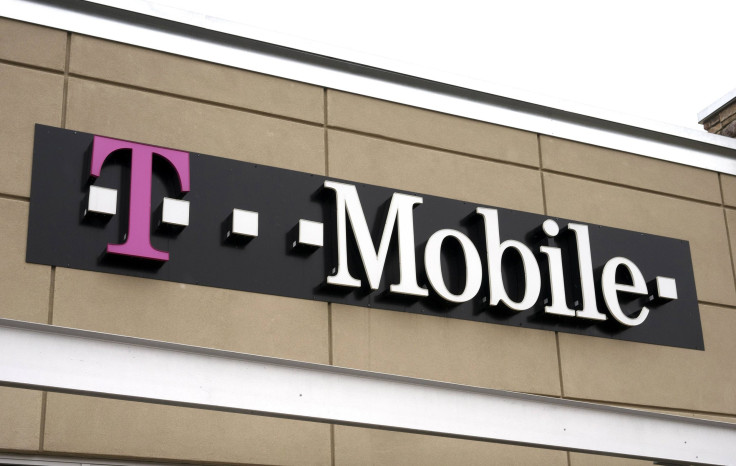 T-Mobile US Inc. (NYSE: TMUS) announced two new "Un-carrier" services on Thursday, which are being well received by consumers so far.
The mobile carrier announced that one of its Un-carrier 5.0 services is called Test Drive, which allows customers belonging to mobile networks other than T-Mobile to "cheat" on those networks by trying a T-Mobile powered iPhone 5s handset for one week, free of charge. Test Drive will be available starting Monday, but T-Mobile CEO John Legere said in a statement Friday that over 12,000 prospective customers have preregistered for Test Drive.
Once Test Drive begins on Monday, customers can sign up online if they provide their credit card number, which T-Mobile says won't be charged. Once that's completed, the most current iPhone will be shipped to those customers in two days. After seven days, customers must return the handset to a T-Mobile retail store.
T-Mobile is also inviting test drivers to participate in the 7NightStand challenge, which urges customers to flirt with T-Mobile or admit to cheating on their network through social media. Like it did with the "breakup letters" it encouraged with Un-carrier 4.0, when the carrier announced it would pay early termination fees for customers switching from any network to T-Mobile, the mobile phone carrier is likely hoping to get a rise out of its competitors.
Legere says he hopes T-Mobile will give away at least 1 million Test Drives, but if there is a high demand for the service, T-Mobile will provide more Test Drive handsets.
The network also announced its Un-carrier 6.0 service, Music Freedom, which will let customers stream from various music services without affecting their data charges. Customers will be able to stream music from major services including Pandora, Rhapsody, iHeartRadio, iTunes Radio, Slacker, Spotify, Samsung Milk and Beatport whenever they want, for free. This service is already available to customers.
T-Mobile has asked customers to vote to decide which other streaming services should be added to Music Freedom. According to Legere, there have already been over 75,000 votes for the next Music Freedom streaming services. Currently, the votes indicate that customers most want Google Access Music and XBox Music added to Music Freedom.
While customers try out T-Mobile's new services, the network is already planning its next move; it teased that its Un-carrier 7.0 services will be unveiled later in the summer.
FOLLOW MORE IBT NEWS ON THE BELOW CHANNELS