Taika Waititi's 'Charlie And The Chocolate Factory' Netflix Series To Focus On Oompa-Loompas
Taika Waititi, who directed the Academy Award-winning film "Jojo Rabbit," is working on an all-new adaptation of Roald Dahl's classic children's book "Charlie and the Chocolate Factory." The catch is that this Netflix original will come in a two-part series, with one of them focusing entirely on the Oompa-Loompas.
The central idea of Waititi's Netflix show based on the Willy Wonka characters is to encapsulate the original tone and spirit of Dahl's story, but it will build upon the world in a more significant way that goes "beyond the pages," according to The Hollywood Reporter.
The first in the two-part series will focus on the beloved characters and world of "Charlie and the Chocolate Factory," with a special touch of Waititi's signature humor. The second will tackle the crowd-favorite Oompa-Loompas in a way that's never been done before.
It isn't known what that "original" take will be, but Netflix VP of original animation, Melissa Cobb, said that bringing both Oompa-Loompas and Willy Wonka "to life in animation was a daunting task." "That was until Taika walked into the room," Cobb said. "Then it was really obvious."
Cobb, who grew up reading Dahl's stories, said she's sure that Dahl would have chosen Waititi to take on the project if he were alive today.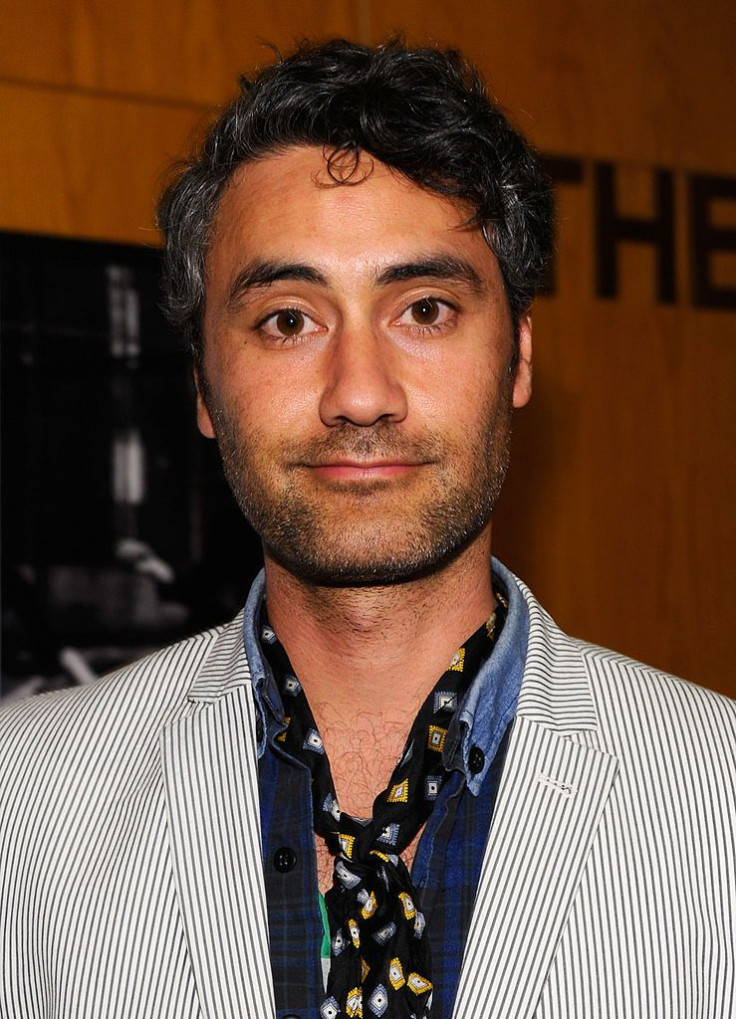 Netflix's Willy Wonka adaptation was conceived in 2018 when the streaming service made a deal with Dahl's estate. The deal was to allow Netflix to turn several of the author and illustrator's books into animated series events. This deal also included "Matilda," "The BFG," "The Twits," and others, as was previously stated by The Hollywood Reporter.
This project follows the massive successes of Waititi's films "Jojo Rabbit" and Marvel's "Thor" Ragnarok." The actor, writer, director triple threat is also currently working on Searchlight's sports comedy film "Next Goal Wins" while in pre-production for "Thor: Love and Thunder."
© Copyright IBTimes 2023. All rights reserved.