Taika Waititi Picks What Is More Stressful — Making Movies Or The Oscars Ceremony?
KEY POINTS
Taika Waititi has revealed that the Oscars are more "stressful" than making a movie
His comment comes a few days after he won an Academy Awatd for writing "Jojo Rabbit"
Waititi is the first person from the Maori tribe to win the trophy
Academy Award-winning filmmaker Taika Waititi has revealed that gearing up for the Oscars felt more stressful than making an entire movie. His statement comes a few days after he won the golden statuette for writing "Jojo Rabbit."
Speaking in an interview with Variety, the 44-year-old director opened up about his Oscar win and upcoming projects. Talking about the monumental win at the Academy Awards, the "Thor: Ragnarok" director admitted that his Oscars experience was nothing like he thought it would be. He further added that it was more "stressful" than making a feature film.
Waititi explained that when someone makes a movie, he or she experiences new things every day but there is nothing different when you campaign for your movie.
"It is more stressful than making a movie. At least when you are making a movie, every day is different. It is what it is: It is a campaign. By the end of it, if someone had handed me a baby, I would have totally taken a photo with it and kissed it," Waititi said.
The filmmaker created history by winning Best Adapted Screenplay at the 92nd Annual Academy Awards. Waititi became the first person of Maori – the indigenous people of New Zealand – tribe to nab the trophy.
During his acceptance speech, he dedicated the award to all the indigenous kids who want to write stories and express themselves.
Later in the discussion, Waititi also made it clear that he has not been approached to direct a "Star Wars" film and no conversations are going on. There were rumors about it doing rounds after he directed an episode of the first season of "The Mandalorian." Social media was lit up with the news that Waititi might be joining the movie franchise as director.
Waititi quashed such theories and explained that he would love to helm a "Star Wars" movie if something "right" comes his way. " I think people see me hanging out with people, especially with 'Star Wars,' and think I'm having some big discussions about it. I would want to do any kind of movie if it made sense, and if it felt not like career suicide," Waititi said.
Last year, Waititi confirmed that he would be directing "Akira." He would also be co-writing the film together with Michael Golamco and it is expected to have a May 21, 2021 release date.
But things changed and Waititi is no longer sure that he would be directing the highly anticipated live-action film.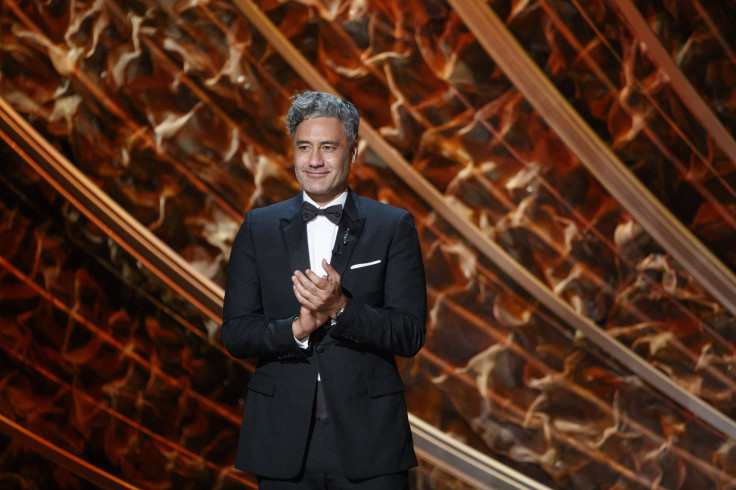 © Copyright IBTimes 2023. All rights reserved.