Take-Two CEO Confirms More Older Games Could Be Released On PS5, Xbox Series X
KEY POINTS
Take-Two Interactive is certain that more older games would be brought to PS5 and Xbox Series X
However, it would still depend on labels and studios, according to Take-Two
Take-two CEO also commented on the price increase of "NBA 2K21"
The CEO of Take-Two Interactive recently confirmed that a lot of older games would be brought to next-generation gaming consoles' PS5 and Xbox Series X. Both Microsoft and Sony assured consumers that their upcoming consoles would accommodate older titles through the backwards compatibility feature. Interestingly, this recent statement from Take-Two Interactive is vague, but it could mean that studios could release these older titles' remasters.
More Older Games On Next-Gen Consoles
During Take-Two Interactive's quarterly financial conference call, CEO Strauss Zelnick was asked about the announcement that "GTA 5" is coming to Sony's PS5 and later to Microsoft's Xbox Series X. The executive said that some of their older games could make a jump to the next-gen gaming consoles. However, the executive clarified that the choice would be dependent on the labels and studios too.
"In terms of your question about other older titles being brought to next-gen consoles, we always leave those announcements to our labels, but I'm sure there'll be more in the future," said Take-Two Interactive CEO.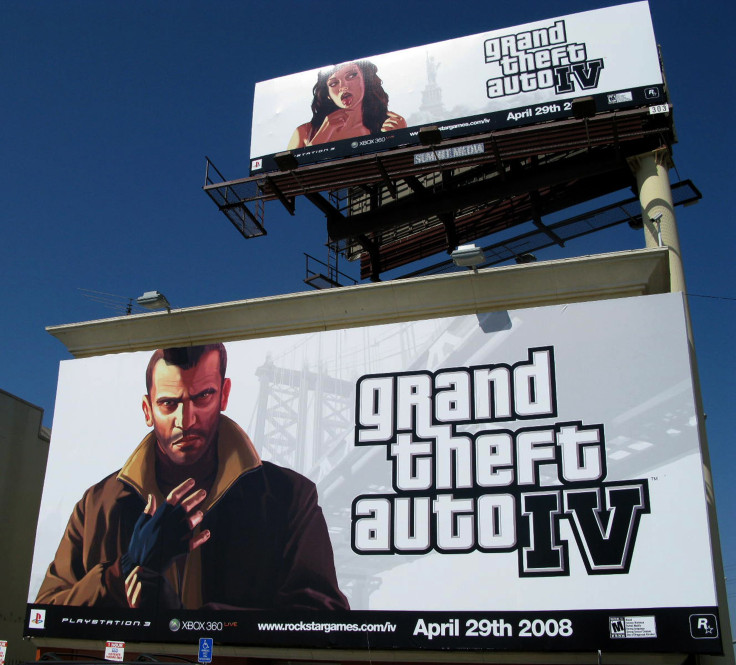 Price Increase On Next-Gen Titles
It can be recalled that 2K Games was one of the first studios to announce a $10 price increase on its upcoming title releasing on next-gen consoles. In a recent interview, Take-Two Interactive CEO Strauss Zelnick defended the gaming studio's move. He described the price increase as "justified." "There hasn't been a price increase for frontline titles for a really long time, despite the fact that it costs a great deal more to make those titles," the CEO said.
"And we think with the value we offer consumers… and the kind of experience you can really only have on these next-generation consoles, that the price is justified," Zelnick noted. "But it's easy to say that when you're delivering extraordinary quality, and that's what our company prides itself on doing." Take-Two Interactive is the mother company of 2K Games.
Unlike take-Two, Ubisoft has a different perspective in terms of pricing its games. Earlier, Ubisoft CEO Yves Guillemot said that Ubisoft titles releasing this Christmas would retail at the same price as the current generation titles.
© Copyright IBTimes 2023. All rights reserved.