Taylor Swift Urged By Fans To Run For President After Kanye West's Announcement
KEY POINTS
Taylor Swift's fans want her to run for president after Kanye West announced the he will join the presidential race
Some Twitter users believe that Swift will make a better president than West
Jamie Foxx calls out the "Gold Digger" rapper after his presidential run announcement
Taylor Swift has been urged by her fans to run for president after Kanye West announced his plan to join the presidential race.
On July 4, West announced that he will be running for president. The Swifties immediately reacted by urging the "Love Story" hitmaker to compete against the "Gold Digger" rapper. They were convinced that the "Blank Space" singer would make a better candidate and president compared to West.
"I think @taylorswift13 should declare her candidacy ASAP!" one commented on West's post on Twitter.
"And Taylor has 3 times as many followers as Kanye & more than Trump! She's also 1,000% more rational than both of them combined," another added.
"How about taylor swift as the president and selena gomez as vice president? #kanye2020," @codyswiftgomez wrote.
"All Taylor Swift needs to do now is tweet out that she, too, is running for president and we'll finally have the showdown we've all been waiting for," a different netizen opined.
"@taylorswift13 is my president," @KMTorralva agreed.
West's candidacy has received mixed reactions from many Twitter users. Aside from others urging Swift to run against him, there were speculations that he only wants to join the presidential race to divide the Democrats and help President Donald Trump's re-election. West is among the celebrities who openly support the POTUS.
"Great way to split the Democrat vote. Well played you guys," one wrote.
"Is this a ploy to try and get trump re-elected," another added.
Meanwhile, Jamie Foxx also reacted to West's presidential run announcement. Foxx is among those who really admire West's talent. In fact, he predicted that he would be famous the first time they met. However, he made it clear recently that he doesn't support West's candidacy.
Despite the objections against West's presidential bid, his wife, Kim Kardashian, and pal, Elon Musk, greatly support him. Kardashian re-tweeted West's announcement with the U.S. flag emoji.
Meanwhile, Musk commented on West's announcement to let the presidential hopeful know that he has his back.
"You have my full support!" the Tesla and SpaceX CEO wrote.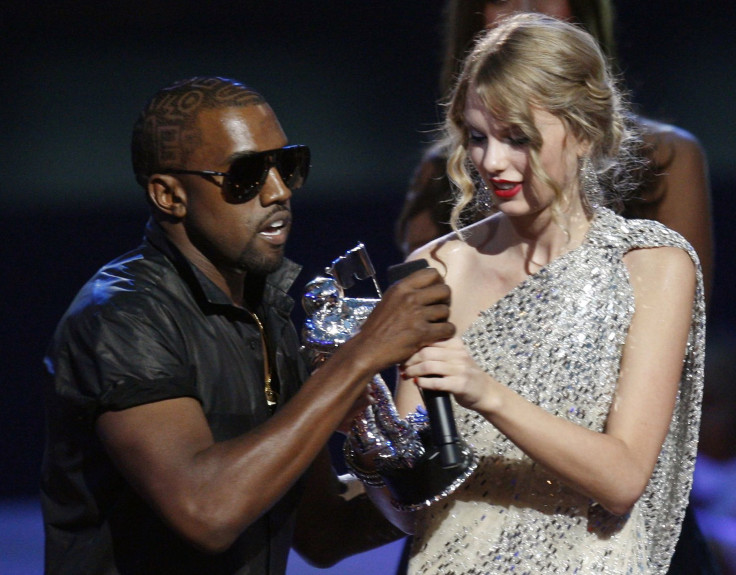 © Copyright IBTimes 2023. All rights reserved.