Taylor Swift's Love Story With Boyfriend Calvin Harris Continues In The Pool With One Giant Swan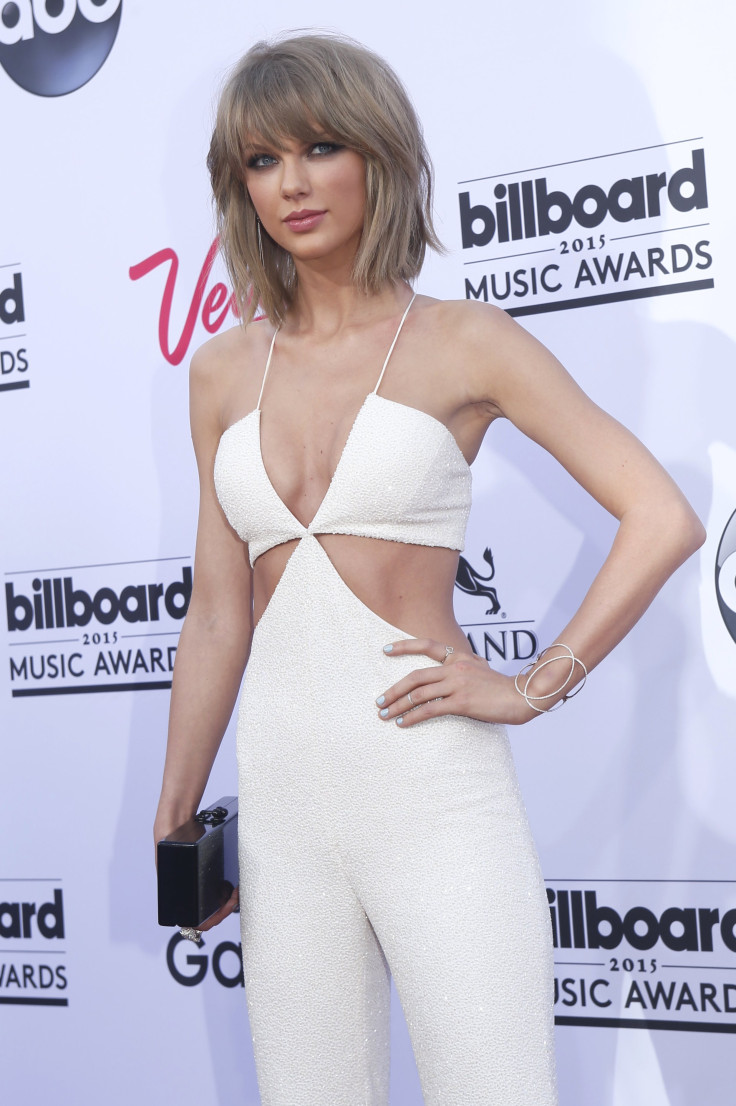 Summer is indeed fun and cozy for singer Taylor Swift after she publicly revealed adorable moments with her beau Calvin Harris on Instagram. The photo shows her cuddling with the world's highest-paid DJ in a swan pool on Wednesday.
Entertainment Online posted Taylor's IG posts together with a few 'Swifties" that went viral online. Fans of the singer are happy for her, though no doubt some envy for snagging the most eligible bachelor in town. The two were so "cute together that it hurts us deeply in an emotional way," gushed the website. Swift wore a black bikini and looked adorable riding in the swan pool with Harris in front.
Earlier this week, the singer expressed her feelings for Harris in a shoutout on Twitter. According to Us Weekly, she named him as one of her "favorite people" during the National Best Friends Day.
"I took a photo of my favorite people – they are laughing so hard, the lends couldn't capture it fast enough," Swift posted with a black-and-white blurred snap of her pals Gigi Hadid and Karlie Kloss laughing together with Harris.
Swift has been frequently seen enjoying a catwalk with Hadid and Kloss while enjoying shopping and lunch dates since she started going out with Harris. She is having a great time with these models, judging by her social media accounts.
What's different about Taylor's current flame is that she considers Calvin as one of her best friends. "There's not a picture that could fit in everyone that I appreciate, but this post is dedicated to all the friends that light up my life—you know who you are. I'm the luckiiesssttttt," Swift posted on Instagram.
Celebrity relationships are "not official until it's on social media," Celebrity Yahoo declared. The "Bad Blood" singer reportedly spends a lot of nights watching Netflix and catching up TV shows with Calvin. "Swifties" and the rest of Taylor Swift fandom are celebrating together with the happy couple.
© Copyright IBTimes 2023. All rights reserved.