Teacher Jailed For Sex With Students Says Teachers 'Unfairly Singled Out'
A teacher behind bars for having sex with her students said teachers are "unfairly singled out." Charli Jones Parker, 31, pleaded guilty to having sex with students under the age of 19. Parker appealed her conviction on the grounds that the law prohibiting educators from having sex with their students is unconstitutional, according to the Tuscaloosa News.
An attorney on behalf of Parker argued that the law banning teacher-student sex unfairly treats educators differently by making "private consensual sexual relationships" a crime.
"Alabama law does not make it a crime for members of other occupations to have consensual sex with 16- 17- and 18-year-olds, even when there is a position of trust or authority," said Parker's attorney, Virginia Buck, according to WCVB-TV.
Parker was arrested in March 2016 for having sex with at least two students, according to AL.com. She was employed at Pickens Academy and was the head coach of the girls' basketball team. Parker pleaded guilty in August 2017
Alabama's age of consent is 16-years-old. Buck filed an appeal for Parker in court Tuesday.
"School employees have been unfairly singled out and are being sent to prison for something that, at most, might cost people their job or their license in any other profession," said Buck. "Certainly, anyone who has sexual contact with someone without their consent, or who is under the age of consent, should be criminally punished. But to send someone to prison for a consensual sexual relationship with someone over the age of consent solely because they are a school employee treats school employees differently than everyone else."
Parker's lawyer is not the first to challenge laws surrounding teacher-student sex. An Alabama judge declared in August the state's law was unconstitutional and dismissed charges against two other school employees. Carrie Witt and David Solomon, the two teachers whose charges were dismissed, were also accused of having sex with students.
"The Court finds this statute unconstitutional as applied to these defendants," said Morgan County Circuit Judge Glenn Thompson, according to AL.com. "In finding so, the court does not endeavor to absolve any wrongdoing or to excuse the defendants. Moreover, the court does not encourage any similarly situated party to engage with impunity in what may very well be criminal behavior."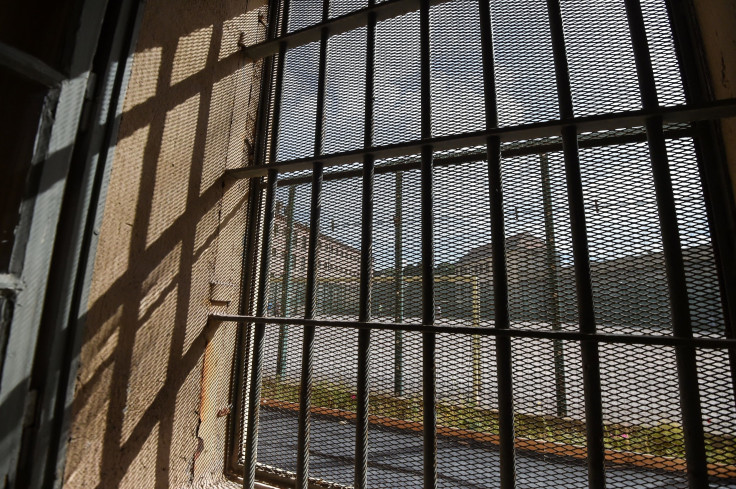 © Copyright IBTimes 2022. All rights reserved.
FOLLOW MORE IBT NEWS ON THE BELOW CHANNELS