'Teacher Of The Year' Arrested For Having Sexual Relationship With Student
A high school educator in Texas, who was once recognized as "Secondary Teacher of the Year," was arrested Tuesday for having an improper relationship with a student.
36-year-old Randi Chaverria allegedly had sexual contact with a current student of Round Rock High School several times during her tenure in the 2019 fall semester, according to an affidavit obtained by KVUE.
The student told authorities that Chaverria, who taught Family and Consumer Science, performed oral sex on him twice while inside his classroom "on or about October 16," it added.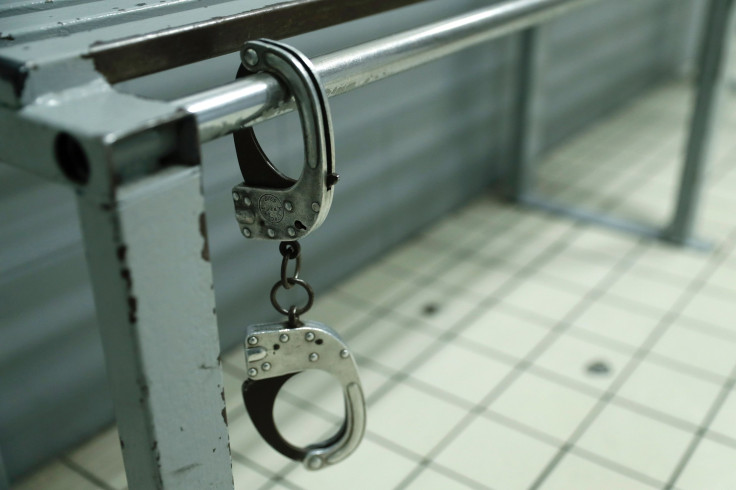 Officials confirmed the student's claims about his relationship with Chaverria after reviewing text messages between him and the teacher.
School officials said in an email to parents that they were first notified of Chaverria's illicit affair with the student on November 18. However, Chaverria had "elected to take a leave" before they were notified.
"Chaverria was already on personal leave as of Nov. 18 from the week prior to the allegation surfacing," Round Rock Independent School District (RRISD) officials told KVUE.
Round Rock High School Principal Matt Groff added that Chevarria was "immediately reported to the District's Human Resources Department and law enforcement."
Chaverria, who submitted her resignation on November 19, is no longer a teacher for the district.
Furthermore, Groff told KXAN that the teacher was "not permitted to return to campus" and that the situation has been forwarded to the State Board for Educator Certification.
Chaverria had passed a Texas Department of Public Safety background check and employment background check before she was hired, said the Principal.
She was released after posting bond, although Chaverria has yet to enter a plea and has no attorney to speak on her behalf, said People.
© Copyright IBTimes 2023. All rights reserved.