Teachers Mistakenly Mock Disabled Student In Voicemail To Mother, Lawsuit Says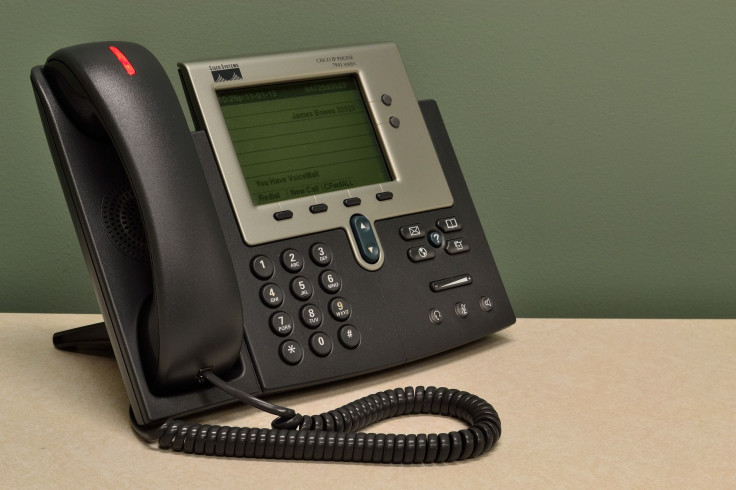 Three teachers mistakenly left a voicemail mocking a student's disability on the phone of the fifth grader's mother, a lawsuit filed in Pennsylvania alleges.
The trio of teachers in Washington County's McGuffey School District allegedly mocked Beth Suhon's daughter struggles with Turner's Syndrome, a chromosomal condition that targets women and causes developmental as well as learning disabilities, the Pittsburgh Post-Gazette first reported. The West Alexander, Pennsylvania, mother filed the suit last Sunday in federal court citing infractions against the Americans With Disabilities Act.
The bullying complaint filed in U.S. District Court claims the McGuffey School District created a special-needs teaching program for her daughter in third grade but discontinued it in 2013 without telling parents.
Suhon alleges that she called her daughter's school in 2015 and left a message for her fifth grade teacher. The teacher called back and left Suhon a voicemail but forgot to hang up the phone at the end of the call and could be heard saying "insulting, horrible things" about her daughter and other students in the class.
The teachers listed in the lawsuit are "Mr. Neundorf, Mrs. Papson and Mr. Wolf," according to Patch.com.
"The educators mock the students' mathematics ability, physical appearance, and classroom behavior, punctuating these crass comments with derisive laughter," says a report in the lawsuit written by special education hearing officer and attorney Michael McElligott. He added that the voicemail remarks were "nearly unfathomable, and frankly heart-breaking."
McElligott ruled against the school district on a discrimination claim based upon the recording, but he rejected Suhon's accusations of "deliberate indifference" and retaliation.
"It was very difficult for me to tell my child, who has been bullied by her peers for years, that she was now being bullied by her teachers," Suhon told ABC News.
The bullying lawsuit seeks both compensatory and punitive damages.
© Copyright IBTimes 2023. All rights reserved.