Tech Investors Focus On Profits After Layoffs; Companies To Highlight AI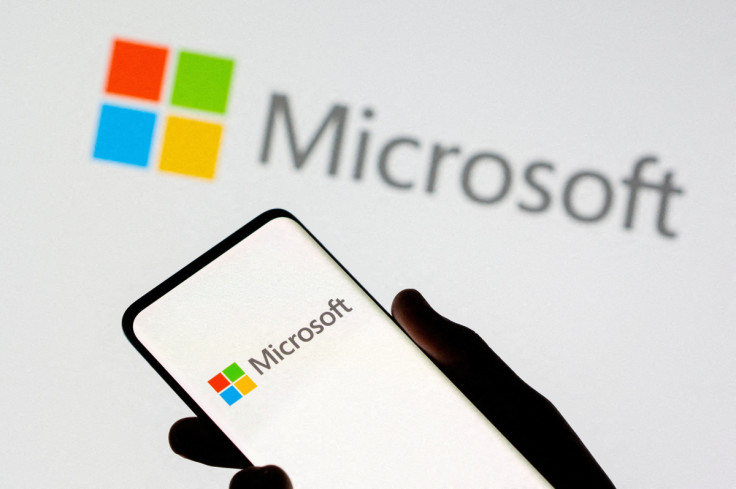 A quarter into record layoffs, investors in U.S. tech giants will scrutinize if the cost cuts boosted profits to their satisfaction, while the companies emphasize how artificial intelligence will be their next growth driver.
Microsoft Corp, Google parent Alphabet Inc, Instagram owner Meta Platforms Inc and Amazon.com Inc all report quarterly results this week.
Together, they command more than $5 trillion in market capitalization, or more than 14% of the value of the S&P 500 index.
Between Microsoft, Alphabet and Meta, analysts expect profits to rise 4.5%, on average, from the immediately preceding quarter, led by an 11.8% jump in Meta's bottom line, according to Refinitiv. From a year earlier, profit is expected to slump nearly 16%, on average, with Microsoft expected to perform the least poorly with a 0.5% slip.
These three companies, along with Amazon, said between November and March they would slash 70,000 jobs in a rapidly weakening economy, following a pandemic-led hiring boom. Meta has announced two rounds of layoffs.
Amazon.com Inc, which reported a big drop in fourth-quarter profit due to valuation losses because of its investment in money-losing EV maker Rivian Automotive, is set to post a first-quarter profit that is expected to increase eight times, when compared with the immediately previous quarter.
According to research firm YipitData, Amazon's North America sales are set to beat Wall Street estimates in the first quarter.
GRAPHIC : Big Tech stocks since last six months -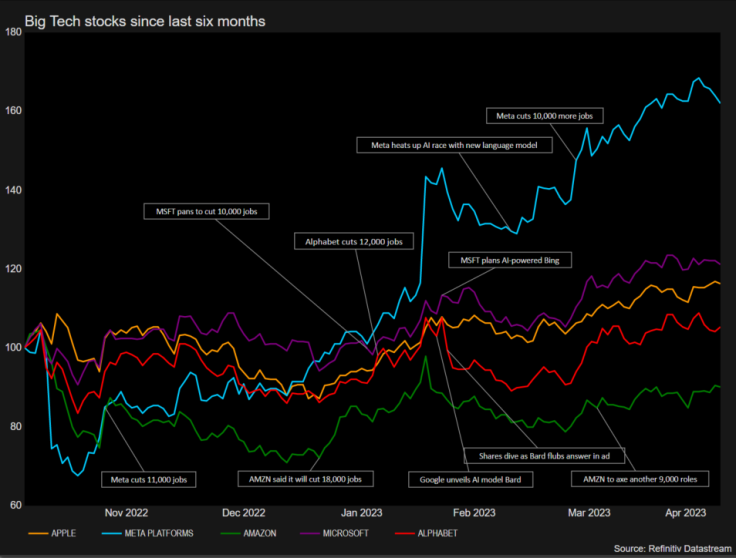 The companies are likely to give updates on their AI efforts, a trend noticeable since last quarter when chief executives packed earnings calls with mentions of the technology.
"If last quarter's message from Big Tech was all about efficiency and bottom line improvement, this quarter's message is likely to be more forward-looking around the massive potential of artificial intelligence," Andrew Lipsman, analyst at Insider Intelligence, said.
Microsoft has integrated OpenAI's ChatGPT technology into its search engine Bing, pitting it against market leader Google.
Google has begun the public release of its chatbot Bard.
Amazon's cloud division AWS, the world's largest, has released a suite of technologies aimed at helping other companies develop their own chatbots backed by AI, and Meta has published an AI model that can pick out individual objects from within an image.
"It's sort of a double-edged sword because there is also pressure for these companies to improve cash flow in an economy that is decelerating," Itau BBA analyst Thiago Kapulskis said.
"There are expectations that companies could create or do even more with AI ... every tech investor is expecting those companies to be in the frontier."
The cloud businesses of Amazon, Google and Microsoft were also more stable than expected, analysts said.
Microsoft and Alphabet stocks have both risen 19% so far this year. Apple and Amazon are up 28% and 23%, respectively. Meta shares have gained nearly 77%.
GRAPHIC : Big Tech stocks since last six months -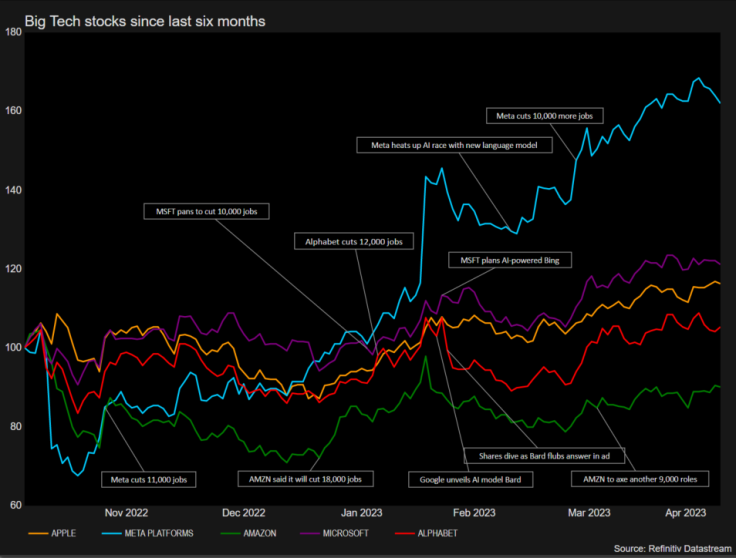 The largest company in the world, Apple, which is scheduled to report earnings on May 4, is dealing with slowing demand for iPhones and MacBooks as consumers curb spending.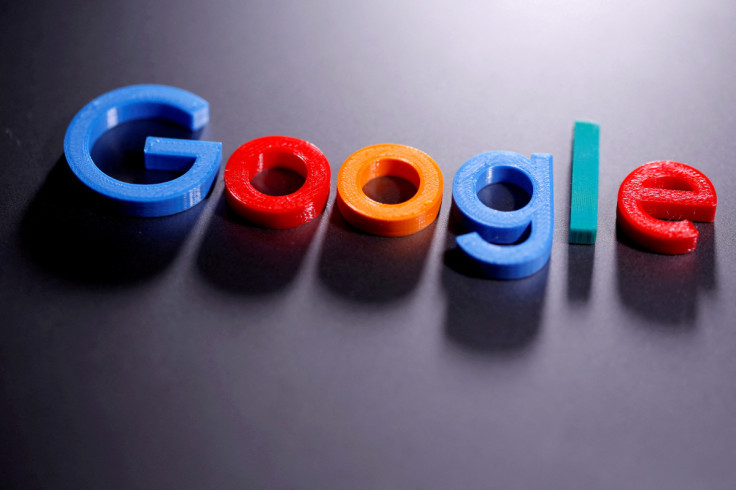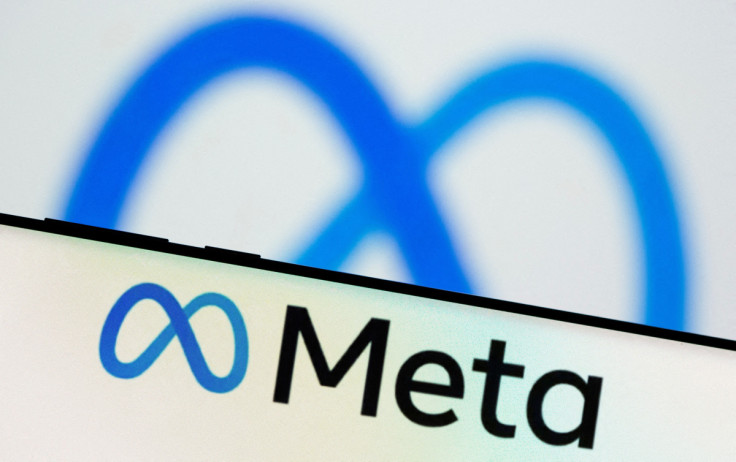 © Copyright Thomson Reuters 2023. All rights reserved.