Teddi Mellencamp Details Her Stage 2 Skin Cancer Diagnosis
Teddi Mellencamp, who was previously diagnosed with melanoma skin cancer, revealed doctors found another spot on her body.
"Melanoma awareness update. Despite my anxiety, I listened to the doctors and went in for my 3-month skin check last week since my previous melanoma," Mellencamp wrote on Instagram on Tuesday alongside her photo, showing a face as well as a bandage on her back. "They said I had another abnormal spot near my last one so they did a biopsy."
The 41-year-old TV personality shared she received a call Tuesday morning that disclosed she was dealing with Stage 2 melanoma. Mellencamp explained she has to visit an oncologist next Wednesday "to have it cut out and come up with a game plan on next steps."
She continued, "Of course, this is all pending some additional testing and biopsies of other spots nearby that were taken today."
Mellencamp suggested to her followers on Instagram that "if a doctor says, 'come in every 3 months' please go in every 3 months. I so badly wanted to blow this off. 'What could happen in 3 months?' I thought. Apparently, a lot."
The TV personality shared the reason behind sharing her journey is being a 90s teen, who never applied sunscreen or got her moles checked until she turned 40. "This has been such a wakeup call for me, and I hope to all of you, to love and protect the skin you're in," she concluded.
"The Real Housewives of Orange County" star Tamra Judge commented on the post, "Im so sorry friend. 😢 I've been there and it's not fun. Im sorry you're going through this and happy you're bringing awareness. You got this!!!!!"
Whitney Rose, who appeared in "The Real Housewives of Salt Lake City," simply commented, "Sending you love" with a red heart emoji.
This is not the first time Mellencamp has shared her skin cancer journey. Earlier this year, she shared photos, revealing bandages and her skin before and after treatment.
Mellencamp has been married to Edwin Arroyave since 2011. The couple has four kids together - Isabella, Dove, Slate and Cruz.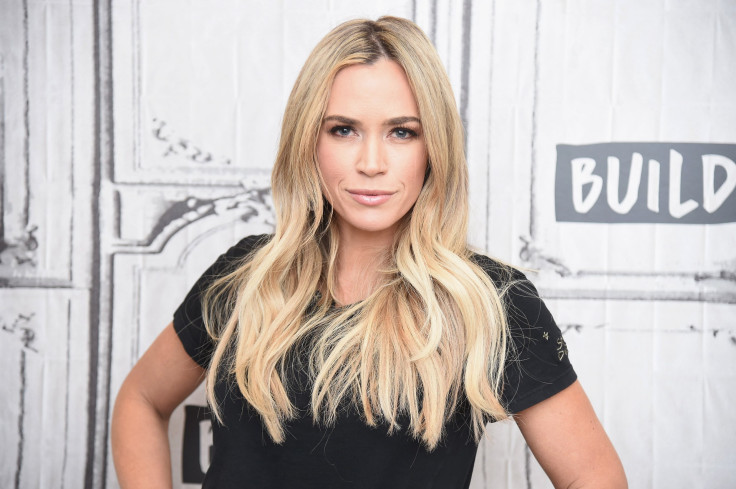 © Copyright IBTimes 2023. All rights reserved.