Teen Convicted And Sentenced To Life Imprisonment For The Murder Of Cameron Blair
KEY POINTS
A teen has been sentenced to life in prison for the murder of Cameron Blair
He is yet to be identified because he is not yet over the age of 18.
The teen will serve at Oberstown Children Detention Campus before he is transferred to an adult penitentiary
The teen is meant to serve a minimum of 13 years before the chance for sentence review
A teen has been issued a life sentence for the murder of Cameron Blair in January.
The seventeen-year-old boy not yet been identified because of his age is going to serve a minimum sentence of 13 years before a review in 2032.
The boy murdered Blair, who was 20 by stabbing him in the neck with a knife outside a house party in Cork City.
The teen will be detained at Oberstown Children Detention Campus up to the point which he reaches the age of 18 when he is eligible to be moved to an adult institution.
Justice Paul McDermott, the judge who passed sentence at Central Criminal Court, claimed Blair's life was taken in the act of extreme violence, which was deliberate and not anticipated from him.
He had demonstrated friendliness and decency within his dealings with others on the night before he met his end with the accused.
The judge claimed he was a decent and hard-working man who seemed to be held in high regard by those around him.
The teen who would not be named pleaded guilty last month to the crime on Brandon Road on January 16, 2020.
Cameron was a native from Ballinascarthy in West Cork and a second-year biochemistry student at Cork Institute of Technology.
Speaking outside of the courtroom, Blair's uncle, Aidan Donnelly, read a statement for the family. He stated the day has been distressing, but they are welcoming the conclusion of this aspect of the investigation into Cameron's murder.
He said the life sentence handed down would not bring Cameron back, but it is hopefully going to bring some comfort over time that justice has been served.
Having pleaded guilty, the family was informed that because of the fact the accused was a juvenile, he had to be sentenced before his 18th birthday. So it demonstrated to the family that the case was indeed being expedited.
The court was also informed that Cameron had extended a hand of friendship to his murderer earlier during the night when he suggested the teen murderer be allowed into the party.
Cameron also extended hospitality to a homeless person during the same party, claiming he was worried about him.
In a letter of apology to Blair's kin, the 17-year-old teen wrote that he was very remorseful considering what he had done.
The court heard the teen and his two friends developed a paranoia that other people had weapons during the party and decided to attack impulsively, resulting in Cameron's death.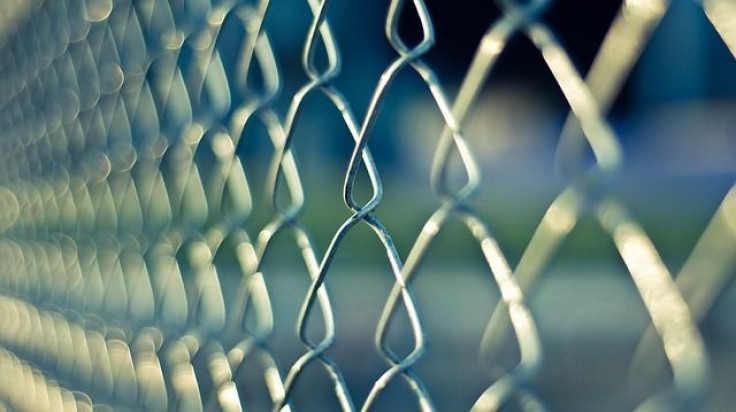 © Copyright IBTimes 2023. All rights reserved.