'Teen Mom 2' Star Adam Lind Reportedly Taking Chelsea Houska To Court For Full Custody Of Aubree; Sources Say He Wants 'Attention'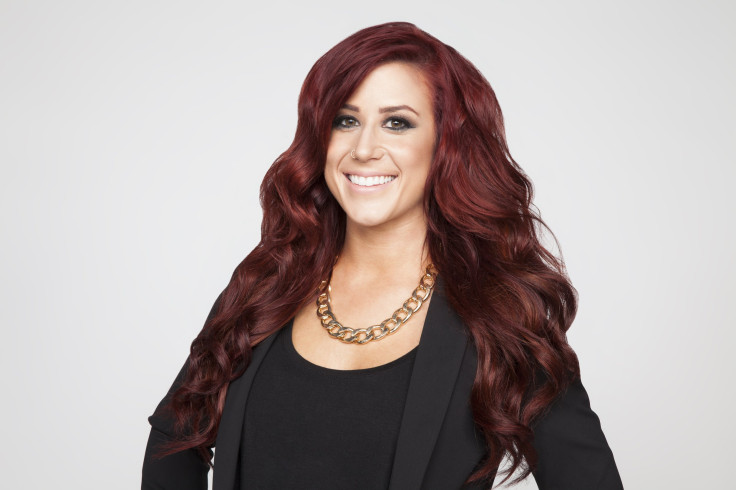 Adam Lind, who rose to fame as Chelsea Houska's baby daddy on MTV's "Teen Mom 2," reportedly is preparing to take his ex to court once more. The pair have battled it out over custody of their young daughter, Aubree, numerous times in the last few years. Given his criminal history, however, he has had no success. Still, Lind, 24, isn't willing to go down without a fight.
New reports from Radar Online (via OK! Magazine) suggest that the father of two is gearing up to head back to court. Lind is said to be seeking full custody of Aubree, 6, though sources told the publication his motives may not be the best. OK! claims he believes being awarded custody will create the appearance that he is a good father. It will also garner plenty of "attention," which sources say is what's really driving him.
"Adam is just saying he wants custody again for attention," a source said. "He wants to look like a good dad to fans."
In addition to attempting to get full custody of Aubree, Lind recently was caught lying about his custody agreement with ex-girlfriend Taylor Halbur. According to OK!, he claimed on Instagram that he had been granted custody of their daughter, Paislee. However, he was simply visiting with the toddler.
This won't be the first time Lind and Houska, 24, have faced off in court. During Season 6, episode 7 of "TM2" the aesthetician revealed that a court had awarded her full custody of her daughter despite Lind's request for equal time. She shared with viewers that Lind would still be allowed to see his daughter during visits supervised by his parents. At the end of the court hearing Lind was arrested for failure to make his child support payments to ex-girlfriend Halbur.
Houska has not yet addressed reports that Lind will be taking her to court yet again. Be sure to tune in to "TM2" Wednesdays at 9 p.m. EDT on MTV.
© Copyright IBTimes 2023. All rights reserved.