'Teen Mom OG' Star Amber Portwood, Matt Baier Wedding Details Revealed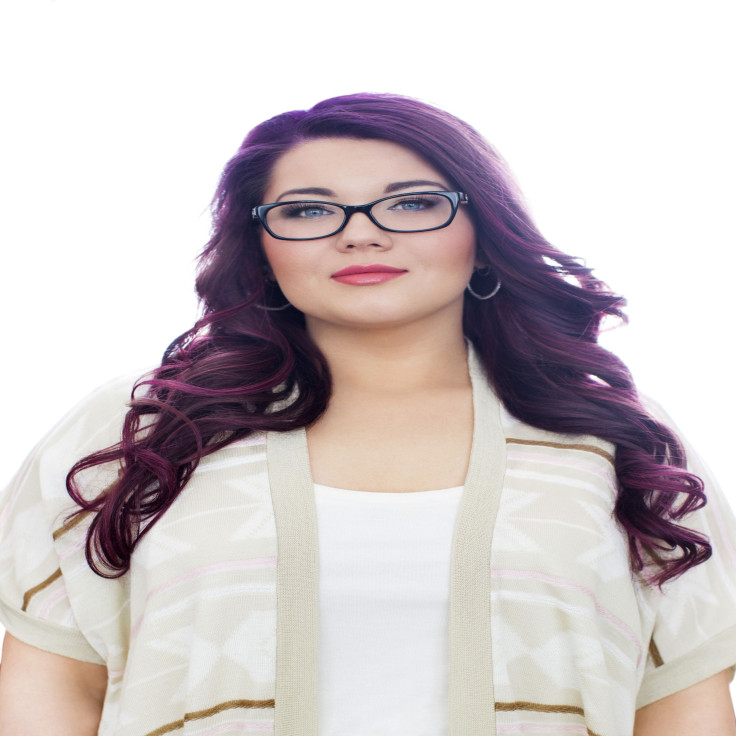 Here comes the bride! "Teen Mom OG" star Amber Portwood is officially ready to marry fiance Matt Baier.
According to Us Weekly, the pair have nailed down an official date and theme for their nuptials. The couple, who have been engaged for nearly two years, will wed on October 13. The "Teen Mom OG" star is now actively searching for a 40s-style gown to make her own.
"I want to do couture," she told Us. "And whatever dress I get, I'm going to change it up a bit."
While Amber is trying to bask in pre-marital bliss, her wedding has been surrounded by drama. Recently, co-star Farrah Abraham spoke out against her after receiving an invite to the event. She told Radar Online she felt as though Amber and Matt wanted her to come to garner attention, calling them "the scam artists."
Read: Farrah Abraham Opens Up About Simon Sarah Split
"They lie and they need to stop using me to get attention for their wedding and book," she said. "I want nothing to do with their criminal behavior or lying evil groups of people they associate with."
Although Farrah, 25, seems to think it was a lame attempt at trying to get press, it appears to have been Amber's way of extending an olive branch. The "Teen Mom OG" star was asked during an interview with People in March which of her co-stars would be attending her wedding. She said the guest list was nearing 200 and all of the "Teen Mom OG," as well as "Teen Mom 2," stars would be there.
"Every single 'Teen Mom' [star] will be invited. Every single one from 'Teen Mom 2' and 'Teen Mom OG,'" she said. "[Matt] is writing down the guest list and we already have 200 people on it, I don't even know 50 of them!"
The planning appears to be going well for Amber and Matt. The "Teen Mom OG" star told People that she was slightly nervous, but not for any particular reason. She claimed that she and Matt had a clear idea of what they want their wedding day to look like and are trying to stay cool, calm and collected through the planning process.
"I don't know if I feel frantic of anything,' she said. "I'm just kind of scared — not for any particular reason — just the fact that I'm getting married. We are on time and we pretty much know exactly what we want to do. We're just trying to stay level-headed, because there's a lot going on right now."
Catch "Teen Mom OG" Mondays at 9 p.m. EDT on MTV.
© Copyright IBTimes 2023. All rights reserved.