'Teen Mom OG' Stars Catelynn And Tyler Reconcile With Daughter Carly's Adopted Parents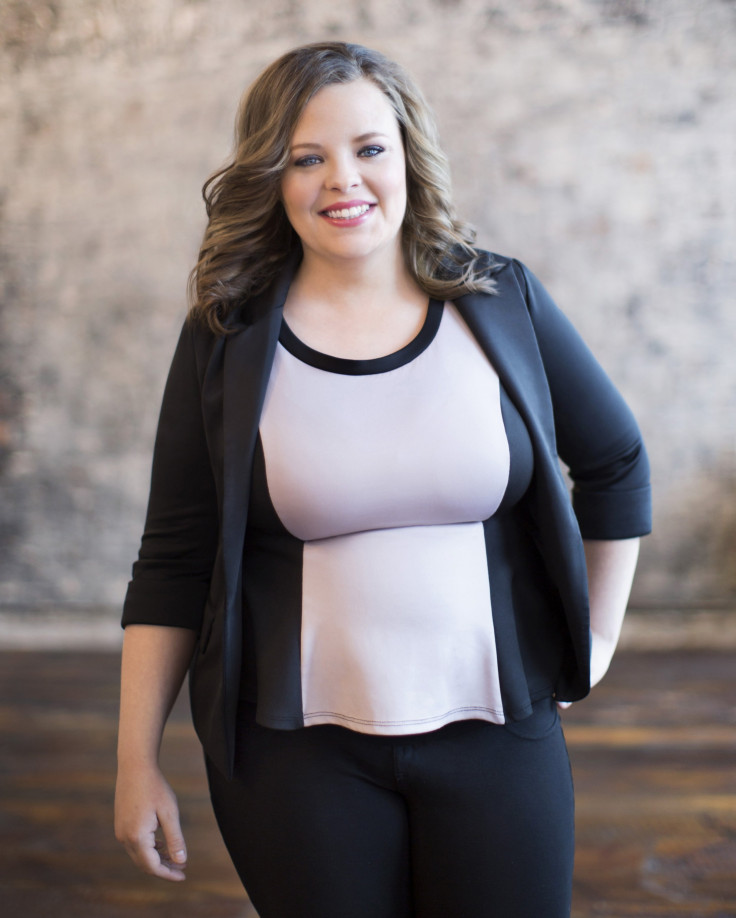 Catelynn Lowell and Tyler Baltierra are finally at a good place with their first daughter's adoptive parents. The "Teen Mom OG" stars had been at odds with Brandon and Theresa over the terms of their open adoption. The couple, who adopted Carly in 2009 during the filming of "16 and Pregnant," wanted to keep her out of the spotlight, which proved no easy feat for the young reality stars.
Brandon and Theresa objected on several occasions to Catelynn and Tyler posting photos of their daughter on social media. Their most recent spat played out during an episode of "Teen Mom OG," in which Tyler was shown explaining his frustrations to his mother. With adoption counselor Dawn Baker mediating, Catelynn, Tyler, Brandon and Theresa all sat down during Monday's episode of the show to hash out their differences.
Although the conversation began on a tense note, with Tyler and Theresa arguing over who can and cannot post photos of Carly, the couples were able to find common ground. After expressing their differing viewpoints and various issues, they ultimately realized they "both shared the same insecurities."
Brandon reveals to the couple that he and his wife often worry about the possibility of being "forgotten" by their daughter in the future. They fear she may pursue a relationship with her biological parents in the future, which he said "is hard" for them. Catelynn and Tyler later told MTV's cameras they could relate to those feelings as they are similar to what they felt when they gave Carly up for adoption.
"We're not the only ones feeling like this – they feel like that too," Catelynn said. "It was really good to know that they have almost the same fears that we do, in a way."
Moving forward, Catelynn and Tyler told Dawn they feel they'll be able to communicate more effectively. Tyler revealed that he no longer worries his daughter's adoptive parents will be "so shocked" when he or Catelynn disagree with them on something regarding the child. He remained hopeful the conversation would help them to "not [step] on each other's toes."
Following their difficult, but necessary discussion, Catelynn and her soon-to-be hubby were able to see their 5-year-old daughter. Brandon and Theresa further surprised her by giving her Carly's old clothes as well as a doll to give to her second child, Novalee Reign. The 23-year-old took to Twitter to express her gratitude after the meeting, ensuring fans and followers that everything is going well between the two couples.
Be sure to tune in to "Teen Mom OG" Monday at 9 p.m. EDT on MTV.
© Copyright IBTimes 2023. All rights reserved.