Teen Shot Dead By Police At Target In 'Pokémon' Card And Pizza Heist: Officials
KEY POINTS
Two masked men entered a Target in Florida and loaded a bag with "Pokémon" cards and pizza, police allege
Gunfire erupted when police attempted to arrest the men and two others in a car
Deputies said the suspects are all in their late teens
A teenage suspect was shot and killed by police during an alleged "Pokémon" card and pizza heist at a Target in Kissimmee, Florida, Wednesday, officials said.
Osceola County deputies were called to the Target Wednesday night after someone reported a "suspicious vehicle" in the area, Fox 35 reported, citing the charging affidavit.
When responding officers arrived, a store employee, who was not identified, told them that two masked men had been in the store and had loaded a bag with "Pokémon" cards and pizza, according to the affidavit.
The deputies saw the two men later attempting to enter a black Audi. They tried to arrest all four people in the car when gunfire suddenly erupted, New York Post reported.
Witnesses said they heard at least 15 shots at the time, according to police.
Three of the suspects were shot in the incident, and one died, authorities said. No deputies were harmed.
The Osceola County Sheriff's Office did not provide additional details about what happened that led to the two deputies needing to fire their weapons. It was not clear if the four suspects were armed.
"All you hear are shots going 'boom boom boom boom boom.' And then you heard return fire, 'boom boom boom boom boom.' And all I see is families laying on the floor so we started ducking around the bushes to see what's going on," an unnamed witness told Fox 35.
Police have not released the name of the deceased suspect, but Fox 35 identified two of the men as Michael Gomez, 18, and Joseph Lowe, 19.
Gomez and Lowe were taken to the hospital, the outlet said. Both have been charged with petty theft, according to the charging affidavit.
A fourth person who was detained has not been named, and it's unclear what their involvement is.
Deputies said the suspects are all in their late teens, WFTV reported.
Sheriff Marcos Lopez told Fox 35 that he believes the two officers were justified in opening fire.
"I believe my deputies are justified in all their actions. I have the utmost – 200% trust – in everything they do based on their training and their experience," he said. "Things escalate. This is the real world."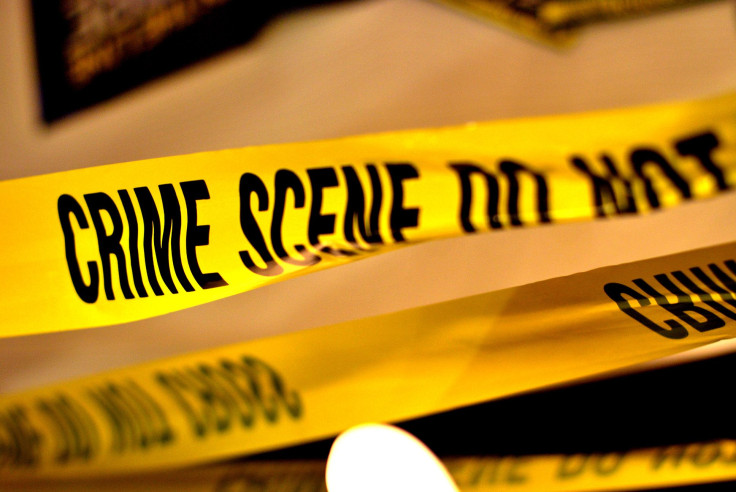 FOLLOW MORE IBT NEWS ON THE BELOW CHANNELS