Teen On Titanic Sub Attempted To Break Rubik's Cube World Record Underwater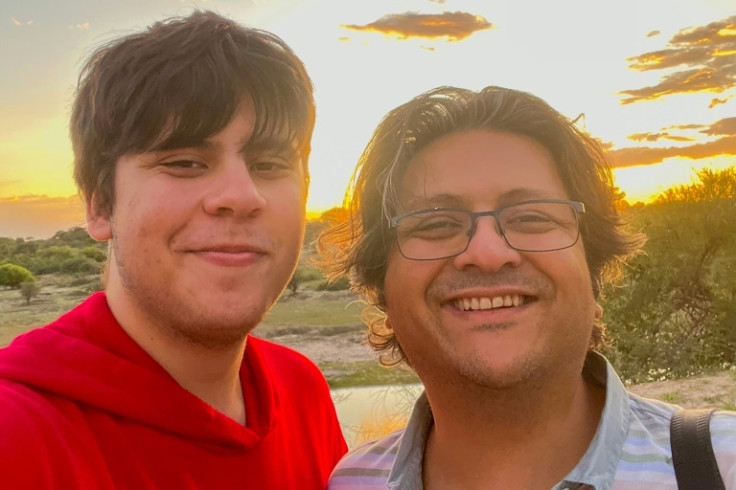 KEY POINTS
The mother of Suleman Dawood revealed that her son had applied to the Guinness World Records
Christine Dawood said she and her daughter will try to learn the Rubik's Cube
Christine said she was at the submersible's support vessel when the Titan lost contact Sunday
The Pakistani-British teenager who died in the ill-fated Titanic-bound OceanGate submersible brought his Rubik's Cube with him to the trip as he attempted to break a world record, his mother said.
In her first public interview, Christine Dawood told BBC News that her 19-year-old son, Suleman Dawood, applied to the Guinness World Records, while her husband, prominent Pakistani businessman Shahzada Dawood, brought a camera to capture the teen solving the Rubik's Cube while underwater.
"He said, 'I'm going to solve the Rubik's Cube 3,700 meters below sea at the Titanic,'" Christine said, adding that Suleman loved the 3D puzzle so much that he carried it everywhere.
Christine said her son had impressed onlookers by solving the Rubik's Cube in 12 seconds.
To honor her son's memory, Christine said she and her daughter Alina, 17, will try to learn to finish the Rubik's Cube. She said she also intends to continue her husband's business.
"He was involved in so many things, he helped so many people and I think I really want to continue that legacy and give him that platform... it's quite important for my daughter as well," Suleman's mother said.
Christine also revealed that she and her daughter were on board the Polar Prince, the ill-fated submersible's support vessel, when they learned that communications with the Titan had been lost.
"I didn't comprehend at that moment what it meant - and then it just went downhill from there," the mother told the BBC.
As the rescue operation reached the critical 96-hour mark Thursday, the estimated time the oxygen supply inside the underwater craft would run out, Christine said she "lost hope" and began "preparing for the worst."
However, her daughter held out until the U.S. Coast Guard informed them they had found debris consistent with the submersible near the Titanic shipwreck.
When asked how they would find closure, Christine said she didn't know but already misses her husband and son.
On June 18, the Titan vessel was reported missing less than two hours after it began diving into the northern Atlantic Ocean, which triggered a massive international search and rescue operation.
The search efforts ended Thursday after U.S. Coast Guard Rear Adm. John Mauger announced in a press conference that they had detected parts of the submersible 1,600 feet from the Titanic wreckage on the sea floor.
Aside from the Dawood father and son, three others were onboard the submersible and died from catastrophic implosion: OceanGate CEO Stockton Rush, former French Navy commander Paul-Henri Nargeolet, and British billionaire Hamish Harding.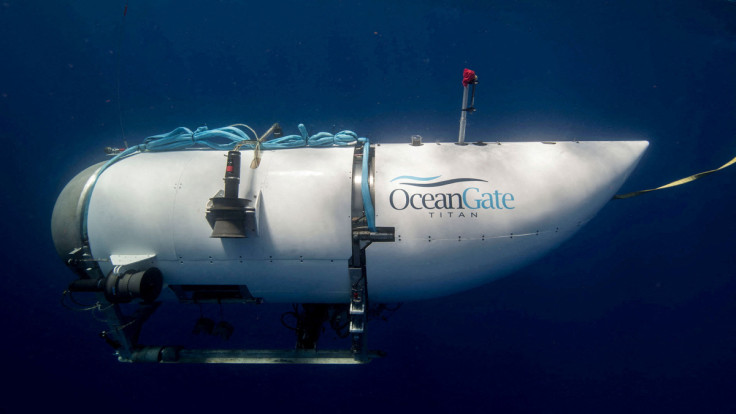 © Copyright IBTimes 2023. All rights reserved.