'Teenage Mutant Ninja Turtles 2' Movie Gains New Cars And Cast Member For 2016 Sequel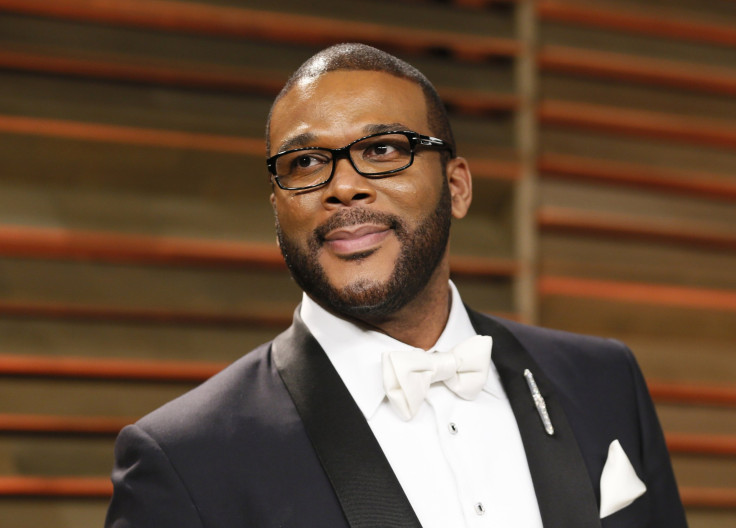 It's what every teenage mutant ninja turtle wants from a sequel: a new ride. Over the weekend, Michael Bay's official website shared a few sneak-peek pictures from the set of "Teenage Mutant Ninja Turtles 2," featuring the fresh wheels the brothers will commandeer in the 2016 film.
With the photo caption that reads, "Just some stuff I found…" and no further details, it's up to fans to figure out what the cars will be used for. The first looks like a repurposed garbage truck with the iconic "Turtles" green and yellow paint. You can almost hear the "It stinks" jokes from one of the character's mouths. Cinemablend posits the garbage truck will replace the iconic van from the 2014 movie.
Another close-up of the truck shows a fake logo of "Tartaruga Brothers." Tartaruga is the Italian word for turtle, which fits the four brothers that bear the names of some of the country's most famous artists: Leonardo, Raphael, Donatello and Michelangelo.
The last picture of the group shows an ominous slick black vehicle with a matte finish. We wouldn't be surprised to find out that this is the bad-guy mobile. None of the pictures have a description of how they will be used in the "Teenage Mutant Ninja Turtles 2" movie, but at least we can assume no ninja turtle will fit in the driver's seat of the pictured black car.
Although the 2014 movie was largely panned by critics, the Michael Bay action flick took in over $191 million worldwide. Megan Fox and Will Arnett are returning for "Teenage Mutant Ninja Turtles 2," and will be joined by Tyler Perry ("Gone Girl") as scientist Dr. Baxter Stockman. Perry's character is one of the Ninja Turtles' archenemies who creates robotic rat hybrids.
"Teenage Mutant Ninja Turtles 2" is in production now and set for a national theatrical release date of June 2, 2016.
© Copyright IBTimes 2023. All rights reserved.