Teens Who Dropped Sandbag From Overpass Charged With Murder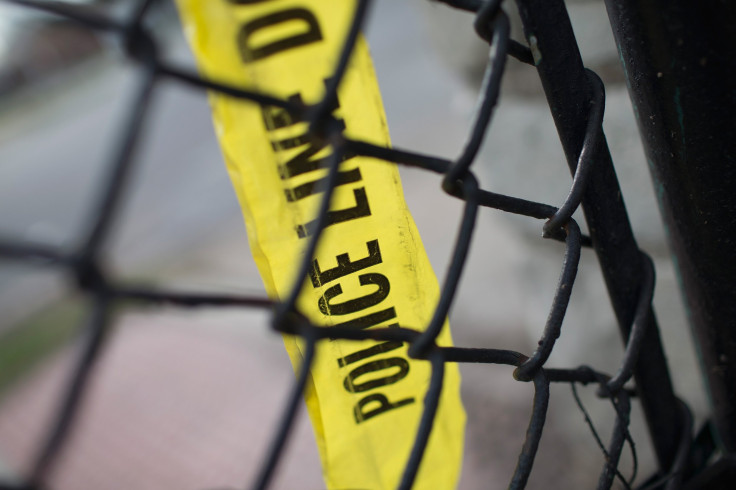 Ohio police filed murder charges Tuesday against four teenage boys, ages 13 to 15, who allegedly threw a construction sandbag from a Toledo overpass on Dec. 19 that struck and killed a man.
Marquise Byrd, 22, of Warren, Michigan, was riding in the front passenger seat of a car on Interstate 75 when the sandbag smashed through the car windshield. He died Friday at St. Vincent Mercy Medical Center from severe head injuries, according to the Lucas County Coroner's Office. An autopsy found that Byrd's cause of death was blunt force trauma to the head and neck.
"When you're traveling that quickly, it doesn't need to be a heavy object to do damage or cause harm," Rebecca Dangelo, an Ohio Department of Transportation spokesperson, told the Toledo Blade.
Pedro Salinas, 13, Sean Carter, 14, Demetrius Wimberly, 14, and William Parker, 15, are set to face murder charges for the death and also face charges of vehicular vandalism.
The boys will not be tried as adults according to Lori Olender, deputy chief of the county prosecutor's juvenile division. Olender told the Blade that the boys "have almost no record," and being tried as adults would have less chance of a conviction. In Ohio, 14-year-olds can be charged as adults.
"This is a case where the state has very strong evidence, there were statements made by all of the juveniles involved in this case," Olender told the Blade.
Byrd's family said that he had a 1-year-old son and was engaged. Byrd was en route to meet friends in Toledo.
"I would appreciate if [the boys' parents] could at least call my auntie and tell her they're sorry," said Byrd's cousin Shaveontae King to the Blade.
The overpass typically has a 6-foot-tall "vandal fence" that prevents people from throwing objects on the highway, but the overpass bridge where the incident happened does not because of construction, according to Dangelo.
© Copyright IBTimes 2023. All rights reserved.