Tesla Autopilot Self-Driving Beta Test Will Start Next Week, Elon Musk Confirms
KEY POINTS
Tesla will roll out its FSD feature in a closed beta system test next week
The new autopilot software will be available to a small pool of Tesla owners
The updated FSD software is expected to include many new functionalities
Tesla CEO Elon Musk announced via Twitter on Monday that the company's autopilot self-driving mode would be made available in a small beta test starting next week.
The closed beta-test system, which will be limited to a small pool of "expert and careful drivers," will roll out next week, Car And Driver reported.
The Full Self-Driving (FSD) feature has undergone a complete reboot and is expected to carry a lot of new functionality. The rewrite also updated the autopilot's labeling software to enable it to interpret the environment in 4D instead of 2D.
Based on Musk's recent descriptions, the updated software will build on its current "traffic light and stop sign control" feature and will likely add turns in intersections and integrate it fully on autopilot.
"The FSD improvement will come as a quantum leap, because it's a fundamental architectural rewrite, not an incremental tweak. I drive the bleeding edge alpha build in my car personally. Almost at zero interventions between home & work. Limited public release in 6 to 10 weeks," Musk said in August.
According to Electrek, the new feature will allow Tesla drivers to monitor their entire journey with zero-intervention. However, they must still keep their hands on the steering wheel and be ready to take control when needed.
Musk has previously said that he was confident that an advanced autopilot software would allow Tesla vehicles to become less likely to be involved in a severe or fatal crash by at least 10 times the current industry average.
"That's a lot of lives saved and a lot of injuries avoided," Musk said.
There is no word how long the beta test will run before the FSD feature is rolled out to more Tesla drivers. The company needs the autopilot feature to be fully functional before it is made available in the market.
Many startups and established automakers have been racing to develop fully functional self-driving technology. While it has been field-tested, there is yet a system that ultimately drives the car without needing driver input, USA Today reported.
Musk said he expects many automakers to eventually offer their lines of self-driving vehicles. His plans in the future will be to have Tesla offer a low-priced, self-driving electic model by pioneering manufacturing techniques and battery innovations.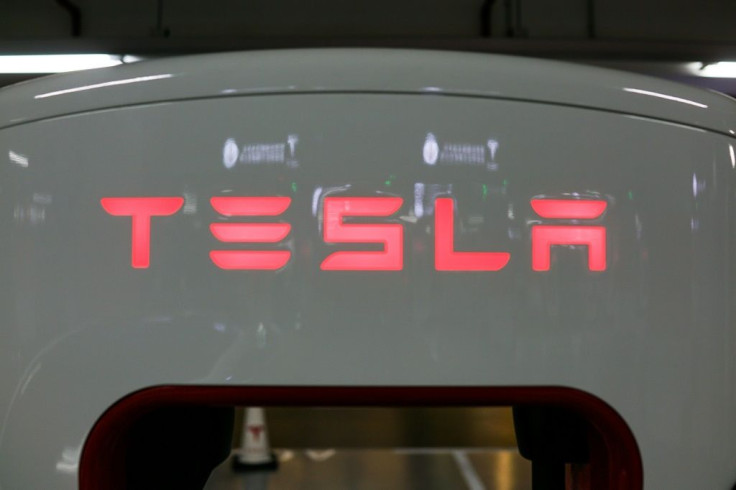 © Copyright IBTimes 2023. All rights reserved.