Tesla Backseat Driver Arrested For Operating Model 3 On Autopilot
A California man was arrested after it was discovered that he was driving from the backseat of his Tesla Model 3 using the vehicle's Autopilot function, according to the California Highway Patrol.
Parma Sharma, 25, was arrested Tuesday on Interstate 80 in the Bay Area of the state and booked on two counts of reckless driving and disobeying a peace officer, the CHP said. He was booked into the Santa Rita Jail.
On Sunday, multiple 911 calls were made to the division's Golden Gate Division Communications Center about a man that was seated in the backseat of a Tesla Model 3 that was being operated without anyone in the driver's seat, according to the CHP.
The vehicle was spotted driving eastbound on Interstate 80 across California's San Francisco-Oakland Bay Bridge toward the city of Oakland.
An officer located the vehicle and initiated an enforcement stop, observing the man move into the driver's seat while being pulled over. The man then brought the Tesla to a stop on the shoulder of the interstate, where he was arrested.
A man that appeared to look like Sharma was captured on video by several members of the public. The evidence shows the man operating his vehicle in a reckless manner, CHP said.
"The safety of all who share our roadways is the primary concern of the CHP," the agency said in a statement. "The Department thanks the public for providing valuable information that aided in this investigation and arrest."
The driver's car was towed from the scene for evidence, and the incident remains under investigation, the patrol agency said. Sharma had been previously cited by the CHP for similar behavior on April 27, 2021.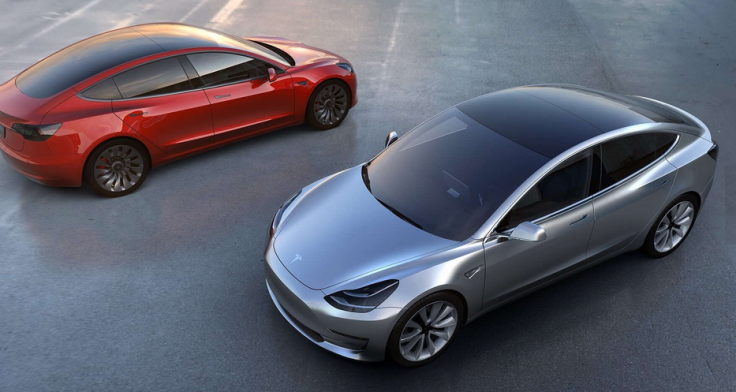 © Copyright IBTimes 2023. All rights reserved.