Tesla Model 3 Crashes Into Overturned Truck As Autopilot Fails To Detect Obstacle: Report
KEY POINTS
A Tesla Model 3 was caught crashing into the overturned truck on a CCTV
The crash reportedly occurred due to an autopilot failure
The video shows the Tesla Model 3 crashing straight into the truck, while other vehicles avoided it
Self-driving may be going mainstream, but it still has a long way to go to compete with regular driving and is very far from replacing it altogether. Despite the great strides already made, something has gone wrong from time to time. This time, a Tesla Model 3, which was in self-driving mode, crashed into an overturned truck in Taiwan. Fortunately, the driver escaped with no injuries.
The Chiayi County Fire bureau in Southwest Taiwan received a traffic accident report at 6:40 a.m. local time Monday (June 1) of a collision between a truck and a Model 3. When firefighters arrived on the scene they found both drivers unhurt, according to Taiwan English News.
A preliminary investigation by the Highway Police Bureau found that the car was on autopilot, doing 68 miles an hour when it collided with the truck, which had overturned on the highway. The driver, a 53-year old named only as Huang, tried to apply the brakes when he saw the truck, but it was too late and the car crashed into the roof of the overturned truck, the report said.
Video footage captured by the security cameras shows the car approaching the truck from 25-30 meters behind the overturned truck. While all other cars, which seem to have been manually driven, manage to avoid the truck, the Model 3 continues on straight and crashes into the truck. The truck driver could be seen stepping aside to avoid the car. The impact shook the truck and moved it a few feet.
The video shows that the car was coming at high speed and the smoke from the tires makes it seem that effort was made to engage the brakes at the last moment. But the vehicle probably was too fast and the distance between the car and the truck too short for the brakes to be effective.
The Model 3 comes with an Automatic Emergency Braking system, which triggers the brakes automatically in Autopilot mode. The company claims that it can even detect pedestrians and cyclists, so it seems strange that the car could have crashed into a large vehicle while in Autopilot mode.
This is not the first time that a self-driven car is involved in a crash. This time though the driver wasn't inattentive, it seems to have been caught by surprise as he tried to engage the brakes too late. The car's advance obstacle avoidance systems too seemed to have failed to kick in.
Tesla is yet to comment on the matter, although its website states, "Autopilot and Full Self-Driving Capability are intended for use with a fully attentive driver, who has their hands on the wheel and is prepared to take over at any moment."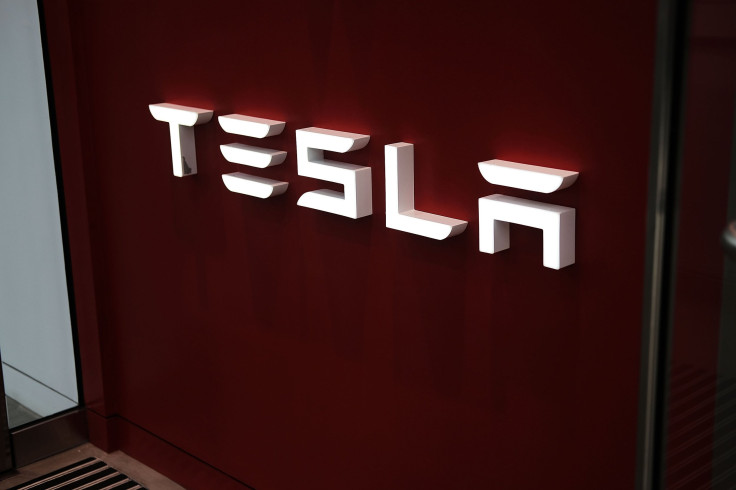 © Copyright IBTimes 2022. All rights reserved.
FOLLOW MORE IBT NEWS ON THE BELOW CHANNELS