Tesla Works Again On Radar For 'Tesla Vision'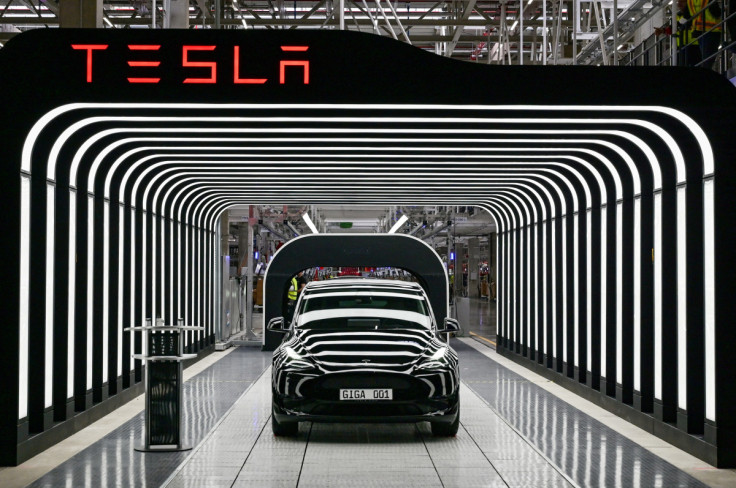 Tesla announced last year that it had transitioned to using Tesla Vision and would stop using radar. Six months later, radar is reportedly back in Tesla's plans for Tesla Vision.
The reasoning behind the original switch was that using cameras rather than radar would make for safer driving. Tesla Vision operates through the use of cameras and AI, and in theory, would allow for autonomous or semi-autonomous driving.
That hasn't been the case.
The public beta-testing of Tesla's driver-assist programs has led to three separate Department of Justice criminal investigations into the auto manufacturer due to crashes that have resulted in fatalities. Tesla Vision has failed to detect everything from other vehicles ahead of the car to fake children.
A story published by car blog Jalopnik on Wednesday noted that Tesla had filed a 180-day confidentiality request with the FCC in June for the company's radar systems tests.
That period is over, and Tesla has requested a confidentiality extension through February 2023.
Tesla's filing explains the silence around the change.
The company plans on launching a new radar device in the coming months based on the technology developed within the past few months.
While there isn't much information in the filing, the device is described as "a non-pulsed Automotive Radar which operators in the 76-77 GHz spectrum," which fits the description of frequency-modulated continuous wave radar.
Since FMCW operates by sweeping through a small frequency range, it allows for detailed results and is simultaneously cheaper than traditional pulsed systems.
© Copyright IBTimes 2023. All rights reserved.