Tether Launches Crypto Awareness Program For Students In Swiss City Lugano
The Swiss City of Lugano, along with Tether Operations, the company that supports stablecoin cryptocurrency Tether, has launched a crypto and blockchain education program for students.
"The Plan B Summer School has been conceived to bring blockchain and crypto education to the masses, shaping a new generation of business owners, students, researchers, and more," Tether said in a statement Thursday.
Co-organized with Franklin University Switzerland (FUS), the initiative is supported by FUS' innovation center The Taylor Institute and the Università Della Svizzera Italiana (USI) academic partners.
Paolo Ardoino CTO of Tether said, "As adoption continues to drive participation in the cryptocurrency ecosystem it is essential that educational institutions are put into place to help better inform not only traders and investors but future business owners looking to implement these financial tools into their everyday lives."
In March, Tether and The City of Lugano together launched the Plan B initiative, which would make Bitcoin, Tether, and LVGA legal tender in the city. This initiative is only the beginning of a larger objective to drive cryptocurrency adoption in Europe.
The Plan B Summer School is an extension of the Plan B initiative and will allow participants to work with leading industry minds on developing blockchain prototypes and garnering a further understanding of how the technology works.
According to the statement, course topics will focus on Bitcoin, The Lightning Network, consensus mechanism, AML and compliance procedures, DeFi and more.
Prominent industry leaders Adam Back, CEO at Blockstream, Paolo Ardoino, CTO of Tether and Oleg Mikhalsky, Partner at Fulgur Ventures, will be giving lectures at the school.
"We strongly believe in the key role of education to shape the next generation of innovators and position Lugano as a global blockchain hub; with this new summer school we hope to make a tangible contribution to the sector," said Lugano Mayor Michele Foletti.
"Education plays a key role within Plan ₿. Lugano embarked on this project because of the opportunities it can offer to our youth and to future generations so they can acquire the knowledge and skills necessary to be at the forefront of the ongoing revolution," added Mayor Foletti.
Plan B will also be providing scholarships for all students to participate in the program equipping them with both theoretical and practical backgrounds thanks to the combination of world-class industry practitioners and professors.
These scholarships will be highly subsidized offering everyone a reduced cost per course from 6'000 to 900 CHF.
Students will learn about blockchain and cryptocurrencies focusing on three levels: business, regulation and technology.
The first half of the summer school will focus on Bitcoin and Plan B around the world, consensus mechanisms, stablecoins, exchanges, digital assets banking, tokenization, AML, compliance, tracing blockchain data and cybersecurity while the second half of the course will zero in on details of The Lightning Network, smart contracts, solidity, DeFi, DAOs, sustainable mining and more.
At the culmination of the program, student teams will present the outcome of their project. They will have the opportunity to have these projects funded or be introduced to industry leaders in an effort to drive future business opportunities.
In addition, teams will be able to enter their projects in a competition in the quest to win prizes totaling USDT 9'000 (1st USDT 5'000, 2nd USDT 2'500, 3rd USDT 1'500). A jury composed of blockchain experts, professors and company representatives will assess and award the teams.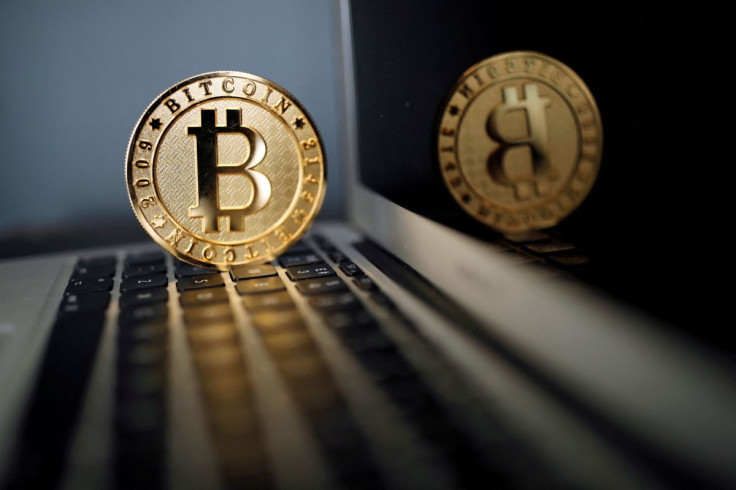 © Copyright IBTimes 2023. All rights reserved.