Texas Girl Dead After Contracting Brain Eating Ameoba, Family Says
A 10-year-old Texas girl died Monday after contracting a brain-eating amoeba over the Labor Day weekend, her family reports.
Lily Mae Avant was admitted to Cook Children's Hospital in Fort Worth, Texas, last week, reportedly suffering from fever and headaches after swimming in the nearby Brazos River, where health officials believe she encountered the deadly amoeba.
According to CBS Dallas Fort Worth, officials diagnosed Avant with primary amebic meningoencephalitis after her admission to Cook, an infection caused by the Naegleria fowleri amoeba, sometimes called the "brain-eating amoeba." This particular strain of amoeba is typically found in bodies of freshwater like lakes, ponds, and rivers in the south during warm months.
"The doctors told us there is nothing more that they can do for her and they have exhausted all resources due to the fact that this is such a fatal disease and it claims its victims so quickly," Crystal Warren, Avant's aunt, told media. "For this to happen to her when there were so many other people in the same waters on the same days we just don't understand why it was her."
Avant was a student at Valley Mills Elementary School in Whitney, Texas, where her classmates observed two moments of silence for her on Friday, CBS News reports.
"Our beautiful girl is completely healed and in the arms of Jesus. Lily changed lives. Lily saved lives… she loved everyone she came in contact with and we see you all felt that," Wendy Scott, Lily's cousin, wrote on Facebook. "We started [#Lilystrong] because we wanted to bring awareness to Amoeba in an effort to prevent any other family from having to go through this."
Between 1962 and 2017, only four patients out of 143 have survived this particular infection in the U.S. The amoeba enters the body through the nose and works its way towards the brain. It cannot, however, infect someone who swallows it.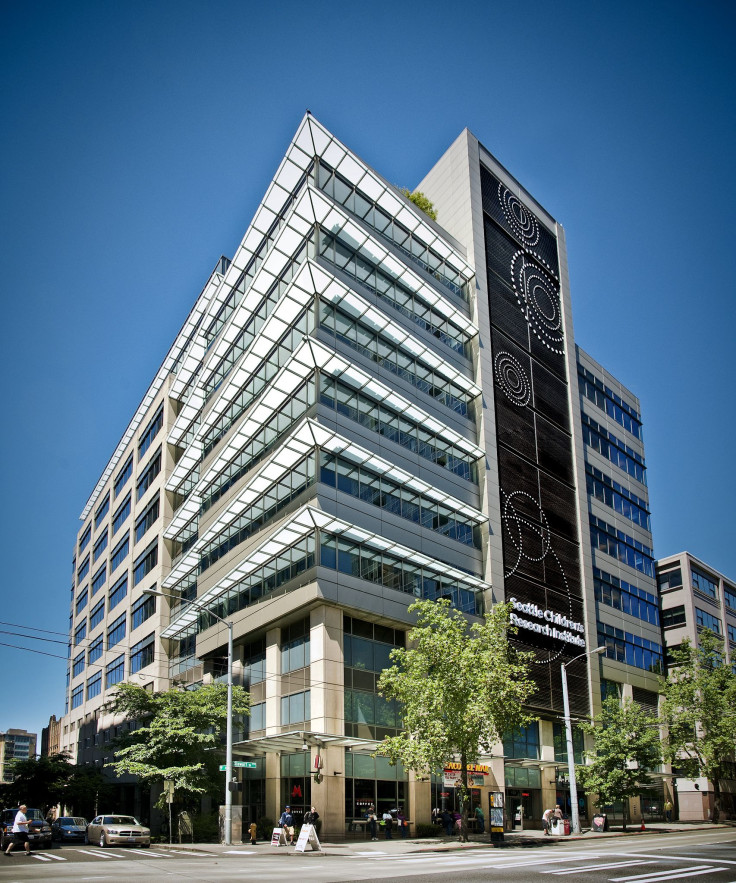 © Copyright IBTimes 2023. All rights reserved.
FOLLOW MORE IBT NEWS ON THE BELOW CHANNELS