Third Point Scores Again: Yahoo Director To Quit Over Falsification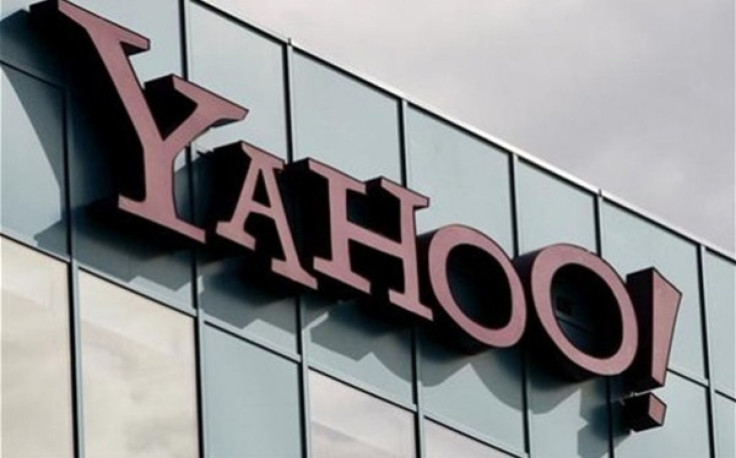 Third Point Capital, the New York hedge fund with a 5.8 percent stake in Yahoo (Nasdaq: YHOO), the No. 3 search engine, has scored again: A director under fire has agreed to quit, and the company has opened a probe into its new CEO.
Patti Hart, 56, the director who oversaw the recruitment of CEO Scott Thompson, 54, has agreed to quit, two wire services reported, after Third Point charged both that she and Thompson had falsified their resumes and furnished false information to the U.S. Securities and Exchange Commission.
Yahoo shares rose a penny to $15.36 in Tuesday trading. Directors of the Sunnyvale, Calif.-based search and media company met Sunday and Monday to consider the charges brought by Third Point and its New York principal, Daniel Loeb.
During late Tuesday trading, the company announced it had formed a special committee'' to review Thompson's credentials, but it didn't mention Hart. It will have as special counsel Terry Bird, a Los Angeles lawyer with no prior connection to Yahoo.
Third Point drew blood Monday when Thompson sent a note to the company's 14,100 employees apologizing for embellishing his resume. On it, as well as to filings for Yahoo's annual meeting, he said he had degrees in computer science and accounting from Stonehill College when he only held the second degree.
Hart, CEO of International Game Technology (NYSE: IGT), holds a bachelor's degree in marketing and economics from Illinois State University, the Yahoo proxy filed April 27 states. In fact, she has only a degree in business administration.
On Monday, Third Point called for both directors to quit within five days and demanded to see all documents that led to Thompson's recruitment from eBay (Nasdaq: EBAY), where he was president of PayPal. In eBay filings, Thompson didn't list a degree in computer science.
Loeb also asked to see all documents relating to the recruitment and election of directors Peter Liguori, John Hayes, Thomas McInerney, Maynard Webb Jr. and Fred Amoroso, citing Delaware state law. Yahoo is a Delaware corporation.
During trading hours, Yahoo didn't announce Hart's departure nor make any SEC filings.
The company's market value is $18.6 billion.
© Copyright IBTimes 2023. All rights reserved.
FOLLOW MORE IBT NEWS ON THE BELOW CHANNELS