This Famous K-Drama Actress Lost Her Career Over Affair With Her Married Director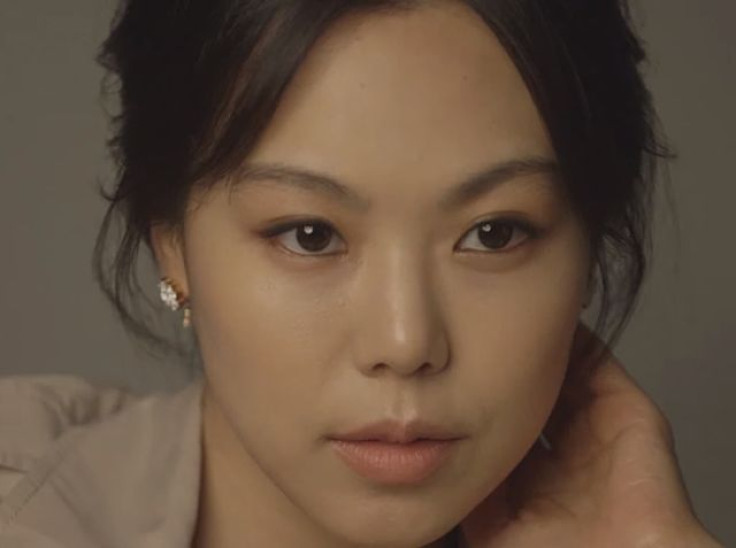 KEY POINTS
Kim Min-hee lost her career after having an affair with a married man
She and director Hong Sang-soo first met on the set of "Right Now, Wrong Then"
Min-hee and Sang-soo confirmed their relationship in 2017
One of South Korea's most famous actresses was embroiled in a highly publicized relationship scandal that led to the downfall of her career.
Kim Min-hee — who rose to international fame thanks to her lead roles as Yoon Hee-jung in 2015's "Right Now, Wrong Then" and as Lady Hideko in 2016's "The Handmaiden" — was one of the country's most promising stars who was highly praised for her acting skills.
Unfortunately, the 41-year-old actress lost her career in the early 2010s despite being at her peak. At the time, Min-hee was romantically linked to the "Right Now, Wrong Then" director Hong Sang-soo after fans noticed the pair's closeness during the tours of the film, according to a video uploaded by TikTok user @dayflybydeantrbl. Many got uncomfortable with their relationship as Sang-soo was already a married man with a daughter.
Per a report from Soompi, Min-hee and Sang-soo's relationship was already known among film industry insiders, and the latter left his family. The parents of the actress were also aware of the couple's affair.
The former wife also spoke with Dispatch at the time and revealed that Sang-soo himself told their daughter of his affair and told her to "date other men" because he was already in love with someone else.
The wife confronted Min-hee about the affair, but the latter only responded, "That's why you should've managed your husband better." Despite the affair, she was still adamant about saving the marriage.
Following the scandal, Min-hee's agency allegedly did not renew her contract. She was also fined by a cosmetics company called "A" for damage caused by it. But the couple had yet to publicly confirm their relationship at the time.
In 2017, while promoting their new film "On the Beach at Night Alone" at the Lotte Cinema in Seoul, South Korea, Sang-soo addressed their relationship, saying in a press conference, "We're two people in love. Our love is genuine and sincere."
Min-hee, for her part, said, "We are dating with sincere feelings of love."
Since then, the actress has only appeared in films directed by Sang-soo, such as "The Day After" in 2017, "Grass" in 2018, "Hotel By The River" in 2019 and "The Novelist's Film" in 2022.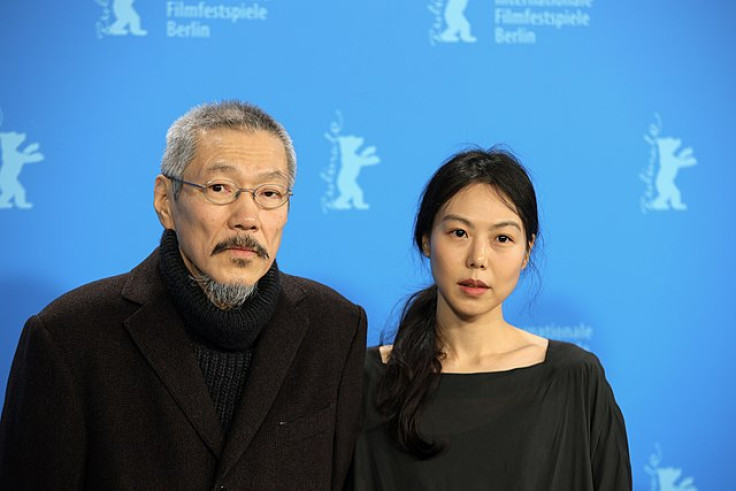 © Copyright IBTimes 2023. All rights reserved.