'Thor: Ragnarok' Will Not Include Natalie Portman; Fans React To Jane Foster's Exit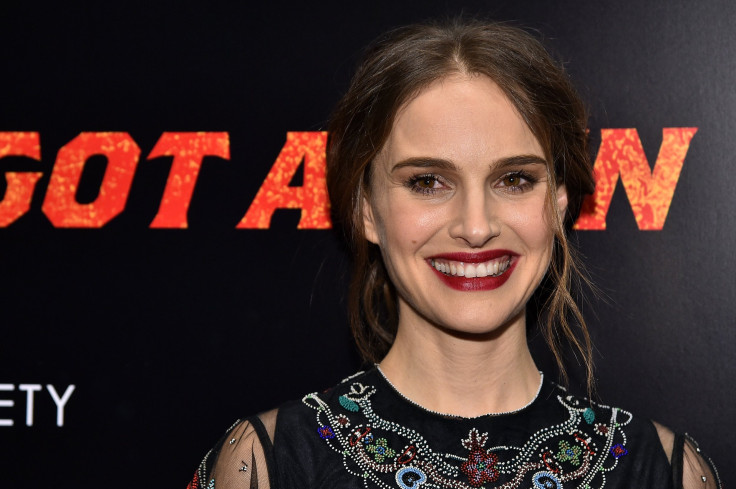 "Thor: Ragnarok" is losing one leading lady and gaining another. Natalie Portman, who played scientist Jane Foster in the first two "Thor" films, will not be involved with the third.
The Hollywood Reporter revealed that Portman would not be returning, but Thor (Chris Hemsworth) won't be alone for long. Tessa Thompson has been cast in a "key role." It isn't clear how big of a part she'll play, but Deadline reveals that she will be the Asgardian god's love interest.
Portman's departure isn't entirely surprising. There were many rumors about the actress being less than thrilled with working on the second movie after Patty Jenkins dropped out due to creative differences.
While losing a character isn't ideal, many "Thor" fans on Twitter weren't too upset about the loss. In fact, some were even excited about the casting shakeup.
Of course, there were also a few who mourned the loss.
Portman isn't the only actor who won't return for "Thor 3." It seems Thor won't be seeing another one of his scientist friends. Stellan Skarsgård revealed that he wouldn't return as Dr. Erik Selvig either. "'Thor 3' is not on my slate," the actor told Den of Geek in February. "But maybe the next 'Avengers.'" Without Jane or Erik, it seems unlikely that their friend Darcy (Kat Dennings) will appear either. There hasn't been any official word on her status, though.
Luckily, the Avenger will still have friends around him. Mark Ruffalo is confirmed to play the Hulk in the film, and Jaimie Alexander will return as Lady Sif. Cate Blanchett is also in talks for a secret role, but it isn't clear if she'll be an ally to Thor or his evil brother Loki (Tom Hiddleston).
"Thor: Ragnarok" is scheduled to hit theaters Nov. 3, 2017.
© Copyright IBTimes 2023. All rights reserved.