'Tiger King's' Carole Baskin Offering Monetary Reward For Finding Tiger On The Loose
"Tiger King's" Carole Baskin announced via Instagram that she's offering a $5,000 reward to whoever has the tiger that's been missing in Houston since Sunday.
India the Tiger was last seen wandering around a Houston neighborhood last weekend. Victor Cuevas, who is not the big cat's owner, was seen putting India into the back of his S.U.V., which led to his arrest on Monday. As of his arrest, the tiger's whereabouts remain unknown.
Baskin has asked that whoever has possession of the tiger, simply release it to a Global Federation of Animal Sanctuaries. Those who were involved in the stealing, buying and selling of the tiger will be convicted, since the city bars residents from owning these big cats, CNN reported.
Cuevas and his lawyer, Michael Elliot, have reported that they're working diligently to find India since Cuevas "babysat" her on occasion. The 26-year-old had previously been charged with murder from a 2017 incident but was released on bond during this time of the tiger incident.
"We want the public's help in trying to find India and trying to find the owner of the cat," Mr. Elliott said on Thursday, per the New York Times. "We want to make sure that the cat is safe and taken to a nice place."
Elliot also told USA Today that a man whose name is "Deandre" currently has India, but hasn't released a last name or an address.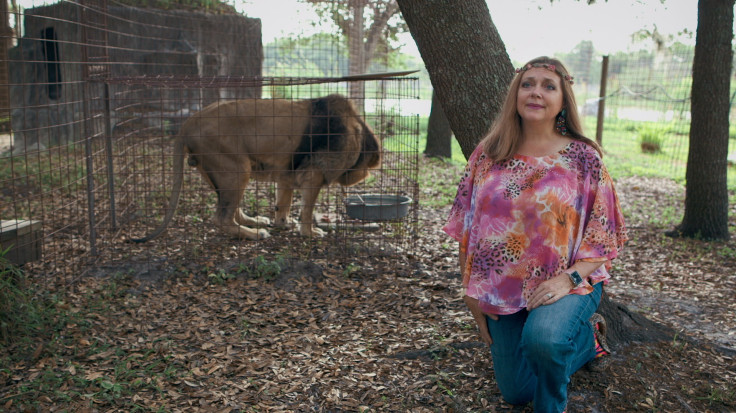 © Copyright IBTimes 2023. All rights reserved.