Tiger Woods Releases Official Statement Following Alleged DUI Arrest
Tiger Woods just released an official statement following his arrest for driving under the influence (DUI) in Florida on Monday night.
According to the professional golfer, he wasn't under the influence of alcohol at the time of his arrest. Rather, he suffered from an unexpected reaction to prescribed medications. "I understand the severity of what I did and I take full responsibility for my actions. I want the public to know that alcohol was not involved… I didn't realize the mix of medications had affected me so strongly. I would like to apologize with all my heart to my family, friends and the fans. I expect more from myself too," he said (via USA Today).
Read: Tiger Woods' ex-mistress breaks silence following golfer's DUI arrest
Woods continued by saying that he will do everything he can to make sure that such a thing won't happen again. He also took the time to thank the representatives of the Jupiter Police Department and the Palm Beach County Sheriff's office for their assistance and professionalism.
According to CNN, Woods was arrested around 3 a.m. on Monday and was booked into a local jail thereafter. Jupiter police spokeswoman Kristin Rightler confirmed that the athlete was released a few hours later without any bond. As of late, it is still unclear whether or not Woods was by himself in the car at the time of his arrest. The publication reached out to Woods and his team for comment, but has not heard back from them.
Woods is one of the most popular golfers in the United States and has won 14 championships. At present, he is still recovering from a back surgery that he underwent in April, according to ESPN. Last week, the 41-year-old made his first public comment via his website when he talked about his surgery. "It was instant nerve relief. I haven't felt this good in years," he wrote.
Despite missing the 2017 season, Woods said that he is still hopeful that he could return to playing golf professionally. "The long-term prognosis is positive. My surgeon and physiotherapist say the operation was successful. It's just a matter of not screwing up and letting it fuse. I'm walking and doing my exercises, and taking my kids to and from school. All I can do is take it day by day. There's no hurry," he said.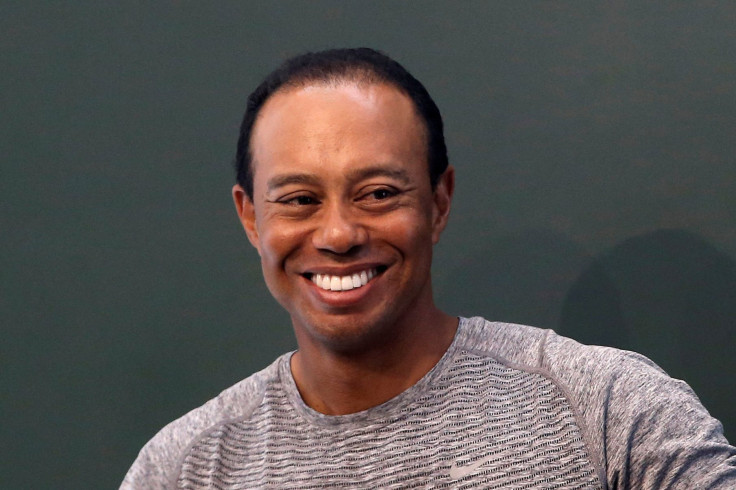 © Copyright IBTimes 2023. All rights reserved.