Time Magazine Person Of The Year: Why Climate Change Activist Greta Thunberg Won The Award For 2019
Climate change activist Greta Thunberg has been named the Time Magazine's Person of the Year after the 16-year-old Swede grabbed global attention when addressing the United Nations' Climate Action Summit and after attending numerous climate strikes across the U.S., including ones in New York, Los Angeles, Denver, Charlotte and the Standing Rock Indian Reservation.
Time previously featured her on their May cover and called her a "next generation leader."
"For decades, researchers and activists have struggled to get world leaders to take the climate threat seriously," the magazine said. "But this year, an unlikely teenager somehow got the world's attention. The politics of climate action are as entrenched and complex as the phenomenon itself, and Thunberg has no magic solution. But she has succeeded in creating a global attitudinal shift, transforming millions of vague, middle-of-the-night anxieties into a worldwide movement calling for urgent change."
Thunberg famously sailed for 15 days across the Atlantic on an emissions-free yacht to attend the U.N. Climate Action Summit. Thunberg won't fly on airplanes due to their high emissions of gases.
Thunberg's activism came at a time in which many scientists believe that climate change may already have crossed a series of tipping points.
For Business Person of the Year, Time chose Disney CEO Bob Iger, who has led his company to remarkable success in 2019. Disney has released five films that passed $1 billion worldwide at the box office, including the highest-grossing film of all time, "Avengers: Endgame." This number is likely to reach seven with the releases of "Frozen II" and "Star Wars: The Rise of Skywalker." Iger has also overseen the launch of the company's hotly-anticipated streaming service, Disney+, which has attracted 22 million downloads on mobile devices alone in its first month, with 9.5 million daily users.
Lizzo was chosen as the Entertainer of the Year after breaking out in a big way with multiple hits in 2019. Lizzo, whose real name is Melissa Jefferson, launched her third album, "Cuz I Love You," in April following the hit single, "Juice," in January, to commercial and critical success. This also led to a resurgence of some older sings, "Truth Hurts" and "Good As Hell."
The U.S. Women's Soccer Team, captained by Megan Rapinoe, were chosen as Athlete of the Year, following their headline-grabbing second consecutive FIFA Women's World Cup victory in July.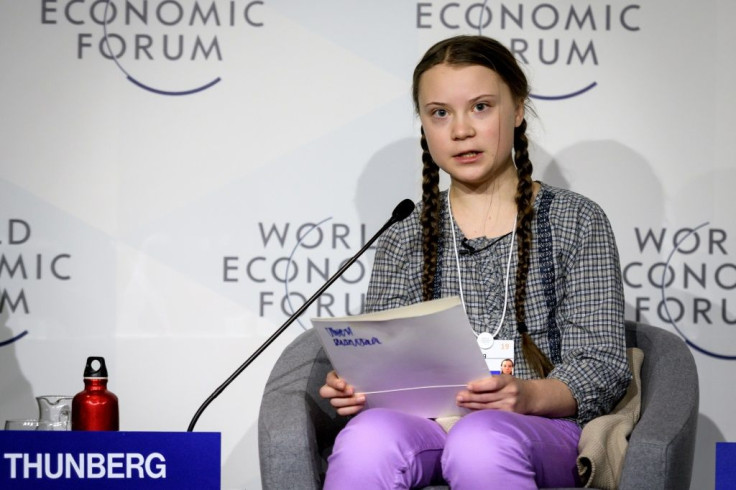 © Copyright IBTimes 2023. All rights reserved.