Time Warner Cable NYC May Drop Knicks Games, MSG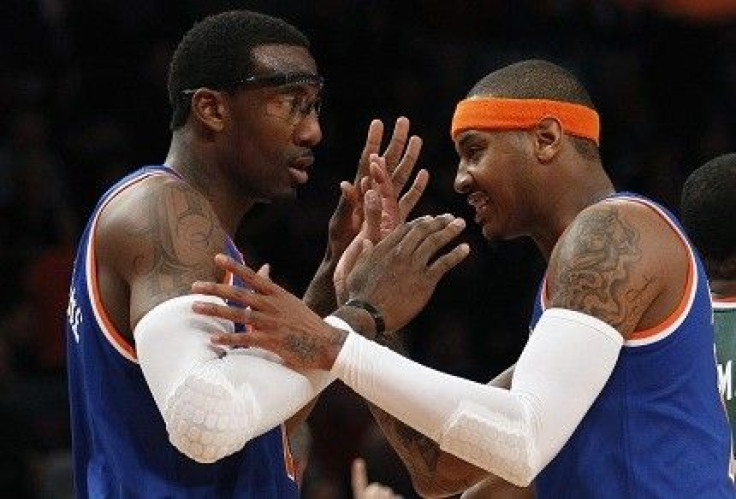 The NBA strike finally ending, bringing the New York Knicks back to the court, but New York City residents may not be able to see the Knicks or local hockey teams on TV soon.
Madison Square Garden Networks, or MSG TV, televises New York Knicks games and games of four NHL teams, including the local New York Rangers, Islanders, and New Jersey Devils. But after Dec. 31, NYC residents may not be able to see the Knicks or local hockey teams on TV any more since Time Warner Cable NYC may drop MSG.
According to a report from ESPN, Time Warner Cable may drop MSG from its programming lineup in the new year. The current agreement between MSG and Time Warner is set to expire on Dec. 31 -- leaving just two weeks for a new deal to be reached. At the moment, a new contract is in doubt.
Here's a statement from MSG Media:
We have been attempting to negotiate a new agreement with Time Warner Cable for close to two years, and are simply asking them to pay fair and reasonable rates that are consistent with what other providers pay for our programming -- nothing more, Michael Bair, president, MSG Media, said in a release. Unfortunately, Time Warner Cable is not interested in reaching a fair agreement, and, in fact, is not interested in conducting productive negotiations on behalf of its customers. Because of that, we suggest that our customers switch providers before Time Warner Cable pulls MSG's networks off its systems.
© Copyright IBTimes 2023. All rights reserved.