Tips To Avoid Paying $139 Annually For Amazon Prime
Amazon raised the price of its Prime membership to $139 annually, in February, but there are a few ways you can avoid paying the increased rate.
The company cites higher wages, increased transportation costs, and costs associated with the expansion of Prime's services, including video, pharmacy, and more, as reasons for the price hike. This isn't the first time Amazon has increased Prime's yearly cost. Since 2014, the company has bumped up the price by $20 every four years.
Understandably, the recent price hike for Amazon Prime might have you second-guessing your membership. While terminating it is an option, this article shares a few ways you can keep your Prime membership without feeling like you're being ripped off.
Here's how it works:
Take advantage of free trials and bonuses
If you're looking to save on your Prime membership, consider signing up for a monthly plan instead of paying annually. Users can also take advantage of free trials and bonuses offered by credit card companies to offset the cost of a Prime membership.
Prime student
Prime Student is a subscription service offered by Amazon that provides college students with various benefits at a discounted price. Prime Student subscribers receive a six-month trial that includes free two-day shipping on Prime items, free same-day delivery in certain areas, and two-hour grocery delivery.
In addition, they also have access to Prime Video, Prime Music, Amazon Photos, Prime Reading, and Amazon Photos. Other benefits include discounted access to streaming add-ons and services like LinkedIn Premium, Calm, and Course Hero. Once the six-month trial is over, Amazon charges $69 per year or $7.49 per month for four years or until graduation (whichever comes first). To qualify for a subscription, you'll need a .edu email address.
Sharing is caring
Did you know that you can share your Prime membership with up to four other people?
When you share your Prime membership, you'll each pay just $5.99 per month. That's a savings of $10 per month or $120 per year. And, of course, you'll still get all the great benefits of Prime, like free two-day shipping, unlimited streaming of movies and TV shows, and more.
Get an EBT or Medicaid Discount
You may be eligible for a reduced Amazon Prime membership if you have a valid Electronic Benefits Transfer (EBT) or Medicaid card. For $6.99 per month, you can sign up for Prime and enjoy benefits such as free two-day shipping, Prime Video, Amazon Photos, and more. Your EBT/Medicaid status will need to be verified every 12 months; Amazon will email you to re-verify.
Switch to Walmart+
Walmart+ may have debuted in 2020, but it's already giving Amazon a run for its money. At $98 per year, it's more than $40 cheaper than Prime. Plus, it comes with similar perks like free shipping and early access to special deals.
There's just one downside -- no free video-streaming service. Another thing to note is that Walmart's express delivery options aren't as robust as Amazon's, so if something like grocery delivery is a priority for you, make sure Walmart has a presence in your area.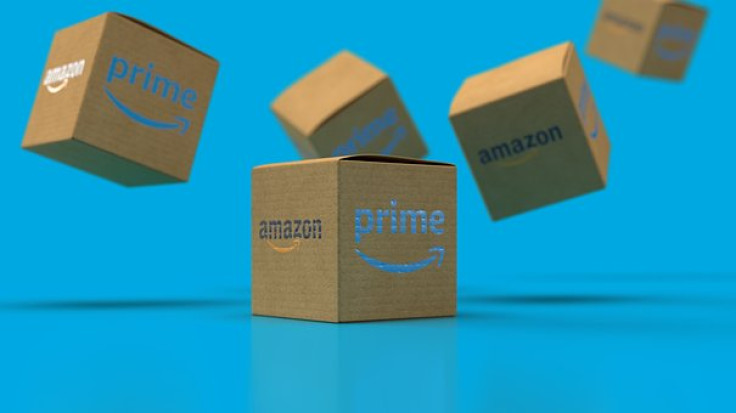 © Copyright IBTimes 2023. All rights reserved.
FOLLOW MORE IBT NEWS ON THE BELOW CHANNELS