Tish And Billy Ray Cyrus On Their Divorce: '30 Years, 5 Amazing Children And A Lifetime Of Memories'
Tish and Billy Ray Cyrus filed for divorce after nearly three decades of marriage and the former couple has opened up about their decision to go their separate ways.
"It is after 30 years, five amazing children, and a lifetime of memories, we have decided to go our separate ways — not with sadness, but with love in our hearts," read a joint statement issued by Tish and Billy Ray Cyrus exclusively to People via a family representative.
"We have grown up together, raised a family we can be so proud of, and it is now time to create our own paths."
"We will always be family and look forward to a continued and loving shared experience as friends and parents. We have not come to this decision lightly or quickly but with so much going on in the world, we wanted to provide some clarity and closure, so we can remain focused on what is important. With Love and Hope… Tish and Billy Ray Cyrus," the statement concluded.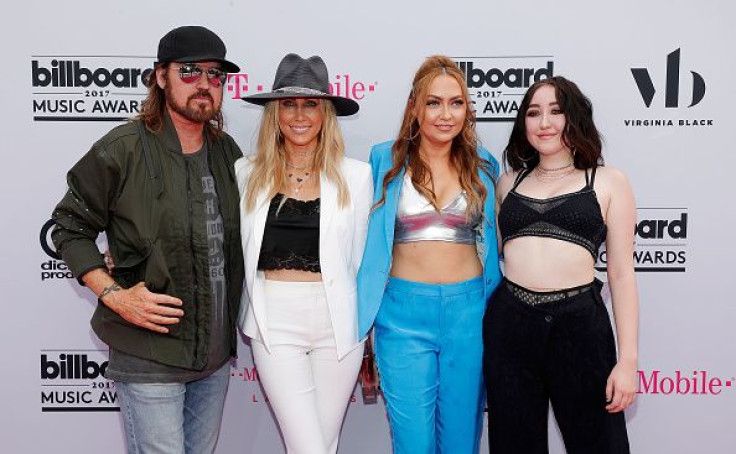 Tish Cyrus reportedly filed for divorce last week in Williamson County, Tennessee, citing "irreconcilable differences," legal documents obtained by CNN stated.
The filing stated that the couple, who married in 1993, have lived in separate residences and have not "cohabited as man and wife for a continuous period of more than two years." Tish also requested "an "equitable division and distribution of all marital assets," and asked that she be granted her separate property, Us Weekly reported.
The Tennessee native also filed a restraining order for their marital property, which means both she and Billy Ray are prevented from transferring or concealing any of their assets as well as requiring them to avoid harassing one another or making disparaging remarks in the presence of their children.
Billy Ray Cyrus, 60, first filed for divorce in 2010, and Tish Cyrus, 54 in 2013, but the couple reconciled both times. The two are parents to sons Trace (33) and Braison (27) and daughters Brandi (34), Miley (29), and Noah (22).
© Copyright IBTimes 2023. All rights reserved.