'Titans' Season 3 Release Date And Plot Revealed
KEY POINTS
"Titans" Season 3 will air in fall next year
The new villain is Blackfire
The superheroes will finally fight as a team rather than let anything split them apart
"Titans" Season 3 is expected to arrive by the latter half of 2020. The work for the new episodes has been ongoing for a while now, but it remains to be seen how many episodes will be featured on the show this time around.
After facing Deathstroke (Esai Morales), the new villain the superheroes will have to deal with in the next season is Blackfire (Damaris Lewis), Screen Rant reported. The character was last seen arriving on Earth and preparing to unleash her murderous rage.
Executive producer and showrunner Greg Walker began working on the stories for the new season back in August even before the TV series was renewed for the third season. In an interview with Comic Book back in August, he confirmed that he is "steaming ahead" with the development of Season 3 while remaining hopeful that it will get renewed.
Familiar characters like Dick Grayson (Brenton Thwaites), Starfire (Anna Diop), Hawk (Alan Ritchson), Superboy (Joshua Orpin), Dove (Minka Kelly), and Ravager (Chelsea Zhang) will return in "Titans" Season 3. Donna Troy (Conor Leslie) is dead, but she is expected to transform into Troia, which is something from the comics.
The death of Donna could have split the team apart once again, which has been a common theme on the show so far, but instead it brought them together like never before. According to Screen Rant, the fans will finally see the team come together to do what they were supposed to do- fight crime! Fighting the new villain may also give the superheroes a chance to come closer together.
There will be new characters joining the show. Details about the new cast members may be revealed in the coming months.
"Titans" Season 3 is expected to air by the fall of 2020. The producers are yet to announce an exact release date.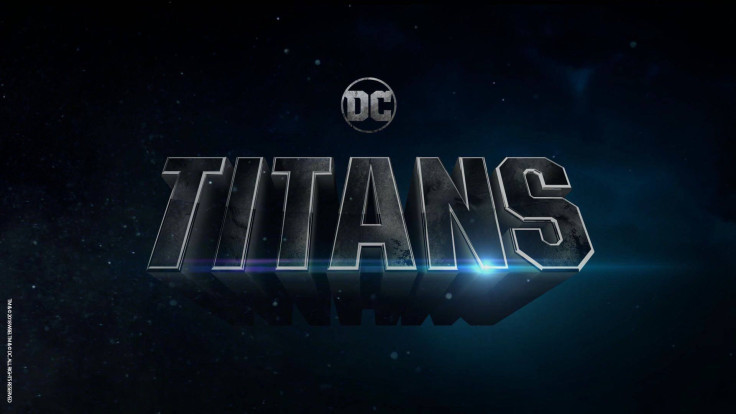 © Copyright IBTimes 2023. All rights reserved.