'Titans' Season 3: Stories From Comic Books To Bring Back Donna Troy
KEY POINTS
Donna Troy may be back in "Titans" Season 3
There are many storylines from comics scriptwriters can use
Donna may become Troia
Fan favorite character Donna Troy (Conor Leslie) is expected to return in "Titans" Season 3. Although there hasn't been an official confirmation yet, speculation is rife about how the character can come back. There are several storylines from the comics that can be used to continue the story of the superhero.
The tragic events in Season 2 for Donna may not seem that tragic if it leads to the transformation of the character. The character has multiple storylines in the DC comics that can be used by the scriptwriters of the TV series to bring her back, Screen Rant reported.
So far, the TV series has been following the storyline of Marv Wolfman's comics that showed how Wonder Woman rescued Donna and brought her back to Paradise Island, but with slight variations. However, the events in Season 2 suggest that the writers may be shifting to story in which Donna is transformed into Troia. The other possibility is that they may be using the Darkstars storyline.
While it remains to be seen in what new avatar Donna will return in "Titans" Season 3, the show is also preparing to introduce a powerful new character. One of the DC superheroes that the fans will get to see on the show is the Oracle.
The introduction of Oracle will help some of the other characters to do more on the show, Screen Rant reported. One of the characters who may get to show off his abilities better is Gar Logan (Ryan Potter).
"Titans" Season 3 has already been given the green light for production and it will be released this year. According to TV Line, the fans can expect the show to premiere in fall this year on DC Universe. Details about the exact release date may be announced in the coming weeks.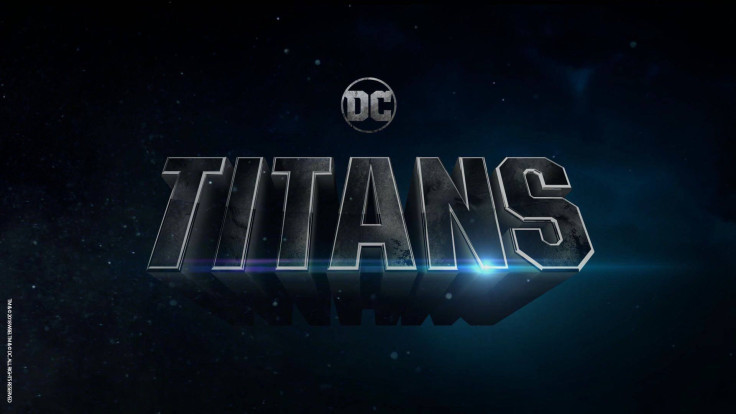 © Copyright IBTimes 2023. All rights reserved.