T.J. Miller Paraphrases Dzogchen As Erlich Bachman Once More
Although his character may have been mentioned in the final few moments of the "Silicon Valley" series finale, actor T.J. Miller did not make a surprise appearance. Instead, audiences were welcomed with guest star Bill Gates. Still, Miller could not help himself from commenting in some way on the show's final season and how his character, Erlich Bachman, eventually made out in the "Silicon Valley" finale.
Speaking with The Hollywood Reporter, Miller not only describes his conclusions about the show's direction but also reenters the mind of his "Silicon Valley" character and elaborates even further as if Bachman himself were critiquing the HBO comedy series. Paraphrasing Dzogchen, as well as divulging on what may or may not have happened to the character, Bachman himself explores his own whereabouts and whether Jian-Yang (Jimmy O. Yang) actually killed him.
"I liked it better when I was on it, but I'm a bit of a self-absorbed blowhard, and occasionally I was on enough opium that I realized I wasn't watching it, I was watching two turtles fight to death for the purpose of gambling," said Miller as Bachman. "Ah, Tibet."
For those wondering why Miller left "Silicon Valley," the actor simply explained in a 2017 interview on "Larry King Now" that, "It was the right time." According to him, both he and HBO mutually found "an organic departure" for his character. At the close of "Silicon Valley" Season 4, Bachman was last seen in a Tibetan opium den left behind by Gavin Belson (Matt Ross).
In Season 6, near the final few minutes of the "Silicon Valley" series finale, it's discovered that Jian-Yang not only assumed the identity of Bachman, but also stole his fortune. Showrunners Mike Judge and Alec Berg were even considering Jian-Yang kill Bachman, yet this later changed to serve the purpose of the mystery.
Miller continued, still in the mind of his "Silicon Valley" character, "'Well, Jin Yang cannot kill what he is, and I cannot escape what I am — Jin Yang would have no more killed me than I would have denied that he was my only friend. And the world is cruel enough to leave you when you have no friends.' — Dzogchen (minus the Jin Yang stuff)."
Miller did, as himself, offer gratitude "for being a part of one of the greatest comedy series of my lifetime" and offered his congratulations to the showrunners, admitting he had no regrets leaving "Silicon Valley."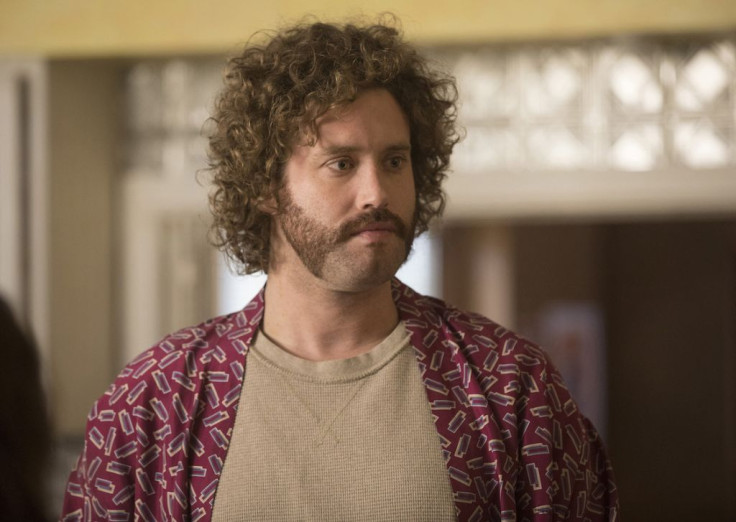 © Copyright IBTimes 2023. All rights reserved.