Toddler Eats Marijuana Butter-Laced Mac And Cheese, Mother Arrested For Child Abuse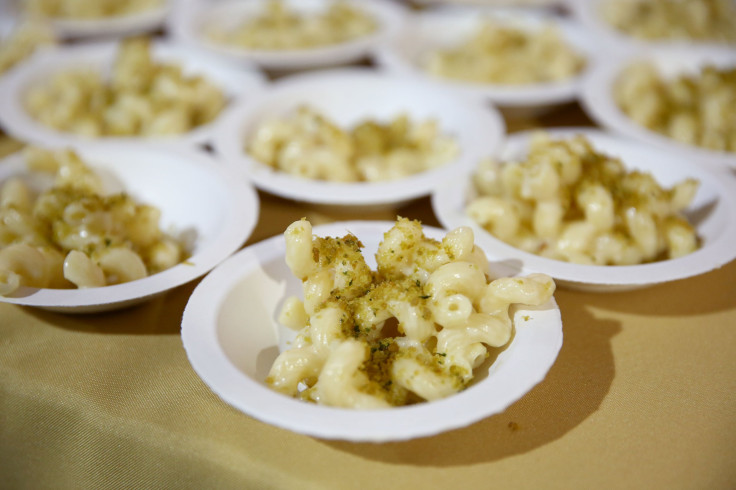 An Arizona woman was arrested after police claimed her 21-month-old daughter ate mac and cheese laced with cannabis butter, reports said Sunday. Alaina Marie Limpert, 25, from Tempe allegedly laced the dish with THC butter, which her toddler ingested.
Limpert laughed when she realized her daughter was experiencing the side effects of THC or tetrahydrocannabinol — a chemical found in marijuana — as she consumed the meal along with her father, for whom the mother had prepared the food, the Tempe Police Department alleged.
"During that time neither parent took the child to immediate emergency care," a police report stated. Instead, Limpert "proceeded to place [the child] into their backyard pool to use the cold water to 'shock' her," according to investigators.
Limpert was arrested last week and booked on one count of child abuse, cultivation of marijuana and its possession, among other charges, according to the Miami Herald. Limpert, according to police, "admitted to making the mac and cheese with THC for her husband, but did not know her daughter ingested it."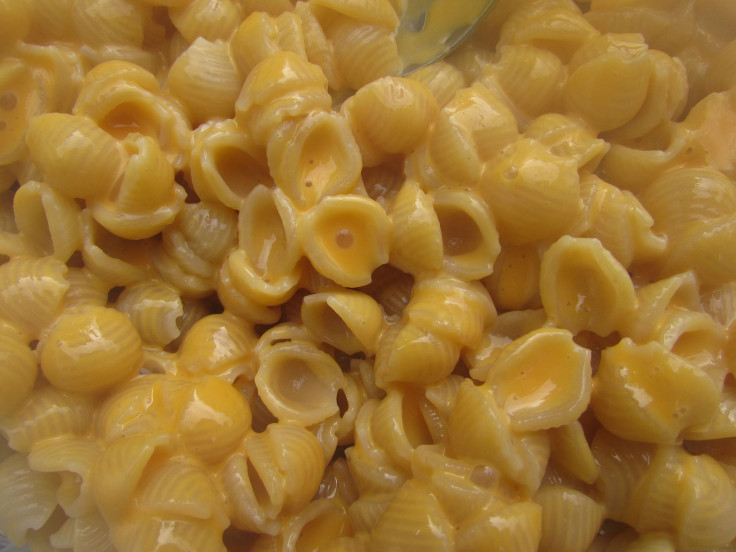 The incident took place Tuesday when she allegedly made the dish with the marijuana-infused butter for her husband, some of which the toddler ate with her father.
The Department of Child Safety was informed by someone in Limpert's home two days following the incident, according to AZFamily. All three of Limpert's children were removed from the woman's care and were taken into custody of the Department of Child Safety.
The toddler who ingested the marijuana-laced food was taken to a local hospital, where the officials confirmed THC was found in the child's system.
At Limpert's home, police alleged they discovered a bag of psychedelic mushrooms, a bag of marijuana and "three large tubs of THC butter" stored in her fridge, the Miami Herald report. Authorities also said there were two marijuana grow tents in the garage with about 20 plants, bongs, hash oil and pipes elsewhere in the house.
On her Facebook, Limpert mentioned she does "online marketing for the cannabis community" as the CEO of a company named Marijuana Demographic. Her profile also included photographs of the weed paraphernalia.
Limpert is due back in court April 19. She reportedly cried during her first court appearance last week when a judge said she will not be permitted to have contact with any of her children.
"Mine?" she had asked.
"Any of your children. You will not have any contact with any minors including the alleged victim," the judge had clarified.
According to Miami Herald, Dr. Robert Glatter, an emergency room physician at New York City's Lenox Hill Hospital, said cannabis edibles can be "extremely dangerous" if children mistake them for a snack.
"When young children get a hold of these products, they can have severe reactions, including nausea, vomiting, disorientation, anxiety-like reactions," he said, "and even psychotic reactions that can make them do things they wouldn't normally do."
© Copyright IBTimes 2023. All rights reserved.