Tom Brady, Gisele Bundchen 'Struggled To Make Marriage Work'; 'No Cheating' Involved In Marital Crisis: Report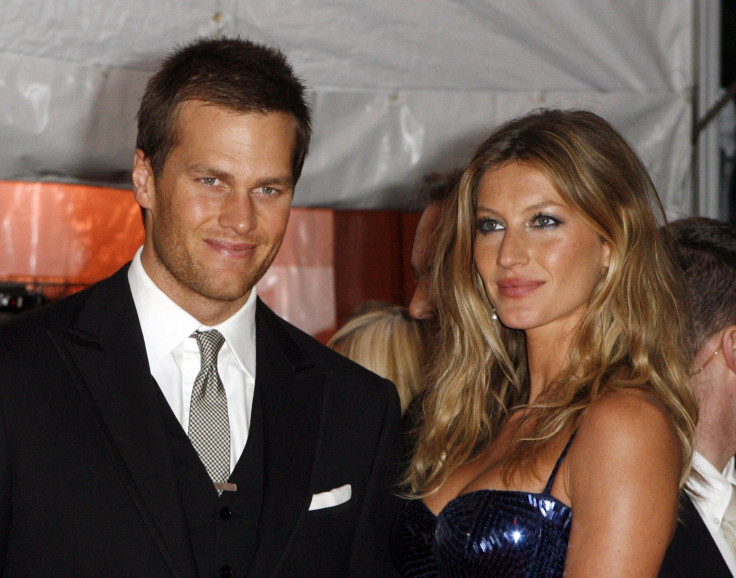 KEY POINTS
Neither Gisele Bundchen nor Tom Brady has accused the other of infidelity amid their marital crisis, a report says
The couple reportedly has recently "grown apart"
The NFL superstar reportedly spent most of the summer living separately from his wife
Tom Brady and Gisele Bundchen's marriage troubles are not due to any third party, but the couple has recently "grown apart," according to a report.
Brady, 45, and Bundchen, 42, have been making headlines in the past weeks due to their marital woes. But while there have been conflicting reports on what caused their alleged spat, an anonymous source close to the couple confirmed to Page Six that there was "no cheating" involved.
"There is absolutely no accusation of cheating on either side," the insider told the outlet. "Tom and Gisele have recently struggled to make their marriage work and have grown apart."
International Business Times could not independently verify this information.
The source added that the Tampa Bay Buccaneers quarterback, who decided to un-retire from the NFL earlier this year, spent most of the summer living separately from his wife.
They vacationed with their children in the Bahamas in July. However, the former supermodel then took the kids to Costa Rica for three weeks without the NFL superstar, Page Six reported.
Brady took an 11-day break from the Buccaneers' training camp in August for "personal" matters. While it was previously believed that he and Bundchen were together during that period, the source told Page Six that Brady actually took another trip to the Bahamas alone with the kids at the time.
"Gisele wasn't there in August. It was Tom's time alone with the kids," the tipster claimed.
The outlet previously reported that the couple had an "epic fight" about Brady's decision to return to the NFL. In February, he announced his retirement, saying it was time for him to move on and focus on the other areas of his life after playing football for over two decades. However, six weeks later, Brady decided to un-retire as he still felt that he belonged to the field.
"Tom and Gisele are still not seeing eye to eye regarding his retirement," an anonymous source told Us Weekly in a Sept. 15 report. "They are currently living in separate houses but continue to communicate."
However, an insider close to the couple recently told Page Six that while Brady and Bundchen did hit a rough patch in their marriage, it had "nothing to do with his decision" to play football again.
"The problems are not due to his decision to play football again — sometimes things are complicated," the unnamed source said.
The insider also called the speculation "sexist" and said that it wrongly blames Bundchen for the couple's marital issues.
Bundchen and Brady have not addressed the rumors, but the model said in a recent interview with Elle that she has "concerns" over her husband playing "a very violent sport" and that she hopes he would be more present for her and their kids.
On Sunday, Bundchen was noticeably absent from Brady and the Buccaneers' first home game of the season in Florida, with reports saying she was busy with her personal projects. However, his children Vivian Lake, 9, Benjamin Rein, 12, and John "Jack" Edward, 15, were present, along with Brady's mom and sisters.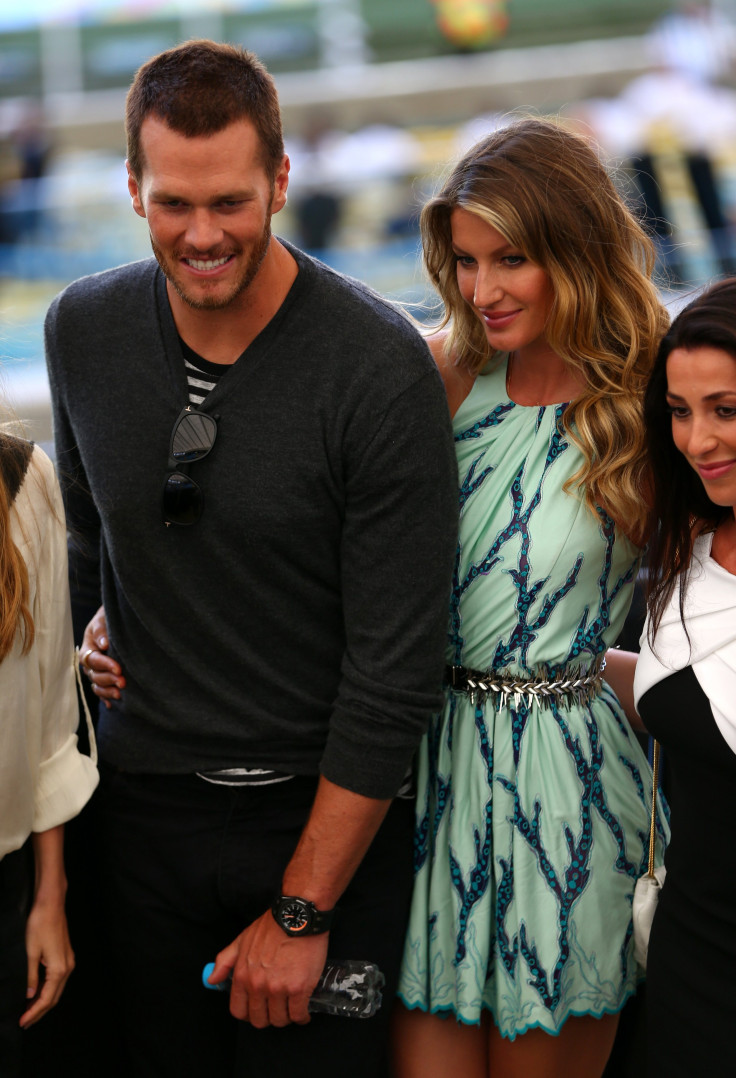 © Copyright IBTimes 2022. All rights reserved.
FOLLOW MORE IBT NEWS ON THE BELOW CHANNELS