Tom Brady Taking A Break From Buccaneers For 'Personal' Matter After Retracting Retirement Announcement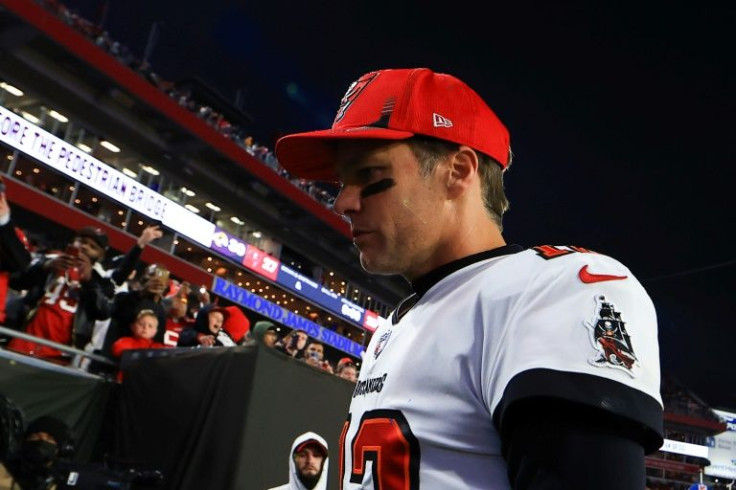 KEY POINTS
Tom Brady is taking a break from the Tampa Bay Buccaneers due to a "personal" matter
Head coach Todd Bowles said that he was confident Brady would return
Brady announced his retirement from NFL in February but took it back six weeks later
Tom Brady woud not be joining the Tampa Bay Buccaneers to attend to some personal matters.
Head coach Todd Bowles said Brady had an excused absence Thursday. He will be away from the Buccaneers' training camp for a couple of weeks until Tampa Bay's second preseason game on Aug. 20.
"Tom has been excused today. He'll be taking — he'll be back somewhere around after Tennessee. He's going to deal with some personal things," he told reporters in a press conference, as per NBC Sports. "This is something we talked about before training camp started. We allotted this time because he wanted to get in and get chemistry with the guys and go through two weeks of training camp, knowing he wasn't going to play the first two games. He didn't want to take away reps from Blaine [Gabbert] and Kyle [Trask] as well as 'Griff' [Ryan Griffin] as far as going into these next two games. And it's something he needs to handle."
The coach said they "trust" Brady, and his leave was "scheduled way before training camp." He added that he has a "pretty high" level of confidence in the athlete. He didn't explain further about Brady's absence aside from saying it was a "personal issue."
The former New England Patriot announced his retirement on Feb. 1. In a lengthy statement on Instagram, the seven-time Super Bowl champion talked about his 22-year NFL career and decided that it was "time to focus my time and energy on other things that require my attention."
He thanked everyone, especially his wife, Gisele Bündchen, for her sacrifices for their family. In his "Let's Go" podcast in October 2021, the footballer acknowledged how the former supermodel "held down the house for a long time now" as he built his career.
"And I think [there are] things that she wants to accomplish. You know, she hasn't worked as much in the last 10, 12 years just raising our family and kind of committing to being in a life in Boston and then moving to Florida [following his March 2020 trade]," he said at the time.
He added, "But that's an issue, and it's a very difficult issue to reconcile without just saying, 'Hey, it's time to retire.' And I think there's, you know, we're coming to the end here too, so I don't want to miss any of the kids' stuff."
But six weeks after announcing his retirement, Brady decided to return to the field.
"These past two months I've realized my place is still on the field and not in the stands. That time will come. But it's not now," he tweeted. "I love my teammates, and I love my supportive family. They make it all possible. I'm coming back for my 23rd season in Tampa. Unfinished business LFG."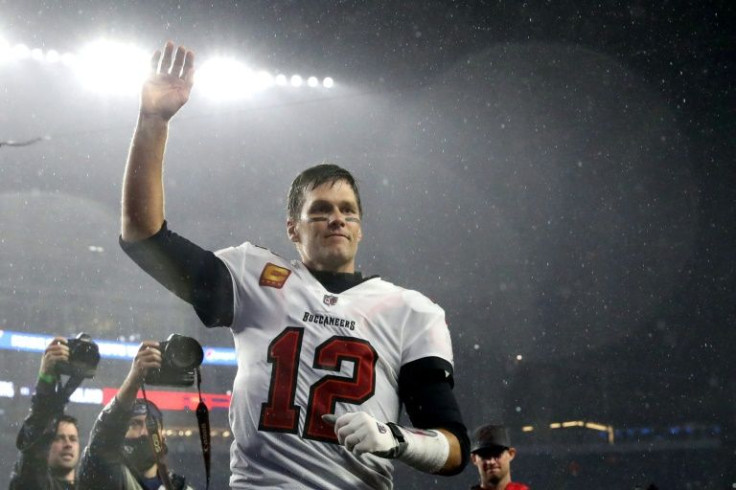 © Copyright IBTimes 2023. All rights reserved.