Tom Brady, Gisele Bündchen Living Separately Amid Marital Crisis Over His Decision To Unretire: Report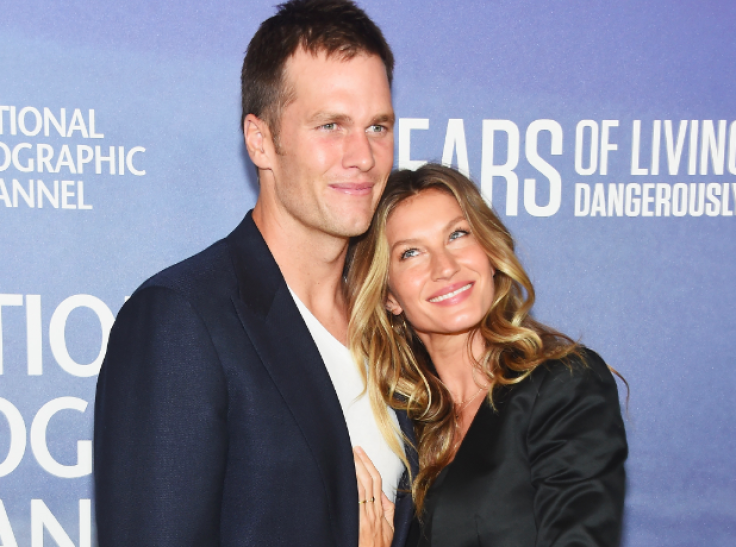 KEY POINTS
Tom Brady and Gisele Bündchen are reportedly not seeing eye to eye regarding his decision to continue his NFL career
Brady and Bündchen are living in separate houses amid rumors they had an epic fight, but they still communicate
The supermodel said in a new interview that she had done her part to be there for her husband
Tom Brady and Gisele Bündchen no longer live in the same house amid reports that they fought over his decision to resume his NFL career despite announcing his retirement.
Brady, 45, and Bündchen, 42, have been making headlines amid rumors that they had an epic fight, prompting her to leave their family home in Florida. An anonymous source said they are living separately.
"Tom and Gisele are still not seeing eye to eye regarding his retirement," an anonymous source told Us Weekly. "They are currently living in separate houses but continue to communicate."
Their new living arrangements came a month after Brady took a leave of absence from the Tampa Bay Buccaneers over "personal" matters. The supermodel graced the October 2022 cover of Elle magazine and talked about Brady's NFL career. She admitted that she had concerns over her husband's safety due to the "violent" nature of the sport, but she left the decision to him.
"Obviously, I have my concerns—this is a very violent sport, and I have my children, and I would like him to be more present," Bündchen said. "I have definitely had those conversations with him over and over again. But ultimately, I feel that everybody has to make a decision that works for [them]. He needs to follow his joy, too."
In the same interview, she suggested that she also had to make her own decisions and this time, she wanted to make space for her dreams too. Brady previously acknowledged how she held her career for their family as he built his own. In the interview, the celebrity mom made it clear she was determined to pursue what she wanted.
"I've done my part, which is [to] be there for [Tom]. I moved to Boston, and I focused on creating a cocoon and a loving environment for my children to grow up in and to be there supporting him and his dreams," Bündchen said.
She added that she was happy seeing her children's success and Brady fulfilling his career. So, it's time to focus on herself, too.
"I have a huge list of things that I have to do, that I want to do," she said. "At 42, I feel more connected with my purpose."
The magazine asked Bündchen about the tabloid reports on her marriage. However, she declined to comment on the speculations about her relationship with the Tampa Bay Buccaneers quarterback.
According to reports, Bündchen wasn't happy about her husband's decision to return to the field after announcing his retirement on Feb. 1. In the latest episode of Brady's "Let's Go" podcast with co-host Jim Gray, he seemingly hinted at retirement again.
The athlete said for 23 years he has not celebrated Christmas, Thanksgiving, and birthdays or even attend funerals and weddings. He was thinking of focusing on that area of his life.
"I think there comes a point in your life where you say, 'You know what? I've had my fill and it's enough and time to go on, to move into other parts of life,'" he said.
Gray also asked him why he would consider retiring if he was still at his prime performance. Brady shared that his priorities had changed, and he got everything he could out of his career.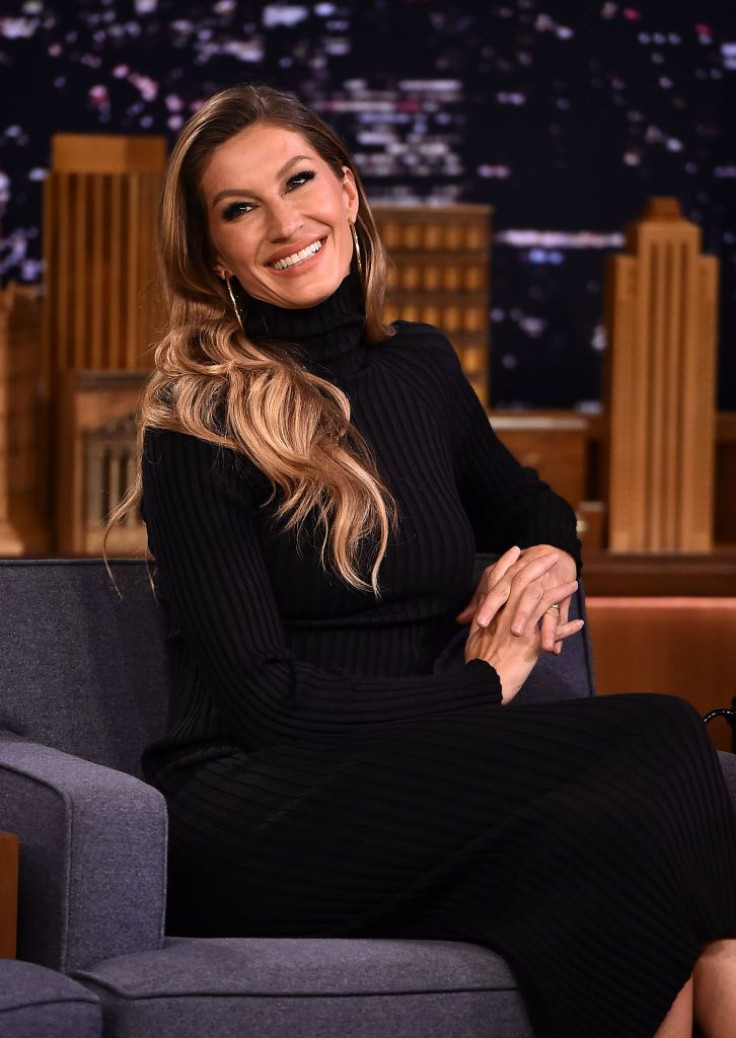 © Copyright IBTimes 2023. All rights reserved.