Gisele Bündchen Spotted Crying On Her Phone Amid Tom Brady Marital Crisis Rumors: Report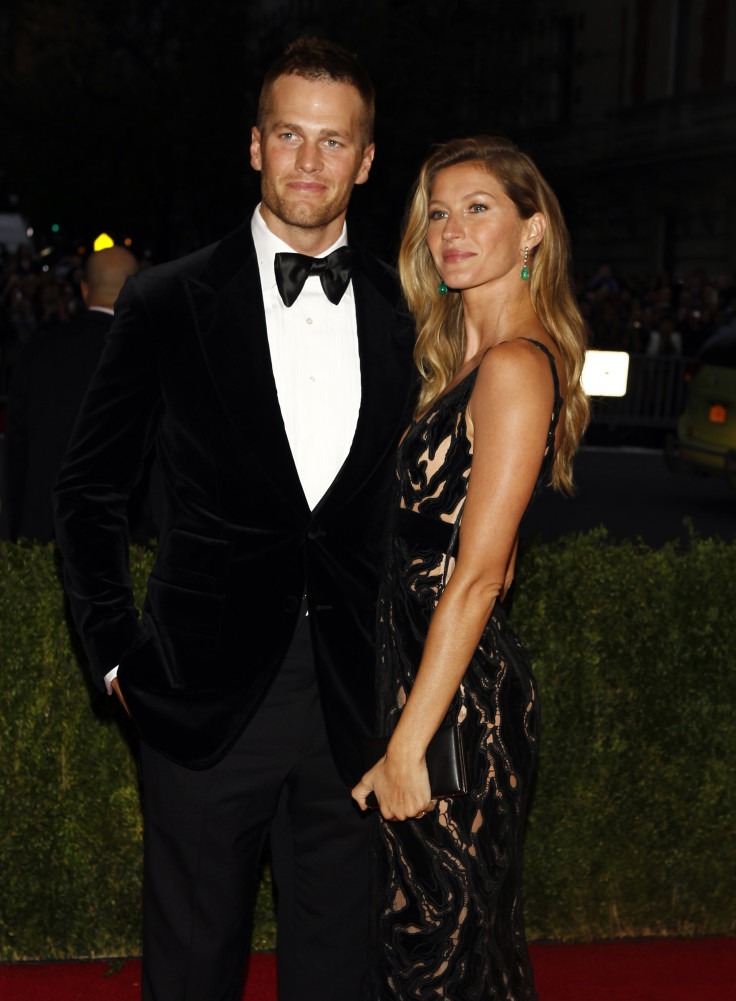 KEY POINTS
Gisele Bündchen was seen in tears while talking on the phone and walking along Hudson River Park in New York City, a report says
She may have been on the phone with Tom Brady, who was at the Buccaneers training camp at the time, the report suggests
The model may have been upset over the coverage of her Elle magazine interview in the press as well, according to the report
Gisele Bündchen reportedly got emotional while on the phone with someone in New York City amid rumors that her marriage with Tom Brady is heading south.
Amid reports that the supermodel and her NFL star husband are currently living separately, Bündchen, 42, was seen Wednesday crying while talking on the phone and walking along Hudson River Park near the Tribeca apartment she shares with Brady, 45, Page Six reported. International Business Times could not independently verify this information.
"Gisele was walking on her own on the West Side, crying into her mobile phone," an anonymous eyewitness told the outlet.
Another unnamed insider speculated that Bündchen may have been speaking to Brady on the phone. The quarterback was at the Buccaneers' training camp in Tampa Bay, Florida, at the time.
A third tipster told Page Six that Bündchen may have also been upset over the coverage of her recent interview with Elle magazine for its October 2022 issue, which was released Tuesday.
The former Victoria's Secret Angel briefly talked about her relationship with Brady in the interview. However, tabloid reports about their alleged "epic rows" over his decision to un-retire from the NFL, which reportedly prompted her to leave their family home in Florida, were not addressed.
"Gisele wanted the story to be about her career and her environmental work. But all the focus from the media was on her quotes about Tom," the third insider told the outlet.
In the interview, Bündchen said she wanted Brady to be able to do what he loves, but she also appeared to hint at their disagreements over his decision to return to the field.
"Obviously, I have my concerns—this is a very violent sport, and I have my children, and I would like him to be more present," Bündchen told Elle. "I have definitely had those conversations with him over and over again. But ultimately, I feel that everybody has to make a decision that works for [them]. He needs to follow his joy, too."
Bündchen, who shares son Benjamin, 12, daughter Vivian, 9, and stepson Jack, 15, with the athlete, also seemingly hinted that she would be focusing more on her own career and plans after putting her dreams on hold for their family as Brady built his NFL career.
"I've done my part, which is [to] be there for [Tom]. I moved to Boston, and I focused on creating a cocoon and a loving environment for my children to grow up in and to be there supporting him and his dreams," Bündchen said.
"I have a huge list of things that I have to do, that I want to do. At 42, I feel more connected with my purpose," she told the magazine, adding, "and now it's going to be my turn."
Bündchen is focusing on philanthropic and environmental work, particularly in her home country Brazil, where she has donated tens of thousands of trees.
Brady announced his retirement on Feb. 1 but reversed his decision just six weeks later.
In the latest episode of Brady's "Let's Go" podcast, he seemingly hinted at retirement again.
"I think there comes a point in your life where you say, 'You know what? I've had my fill and it's enough and time to go on, to move into other parts of life,'" he said while reflecting on what he missed as he prioritized his career in the last 23 years.
Brady and Bündchen have not publicly addressed the various speculations about their marriage.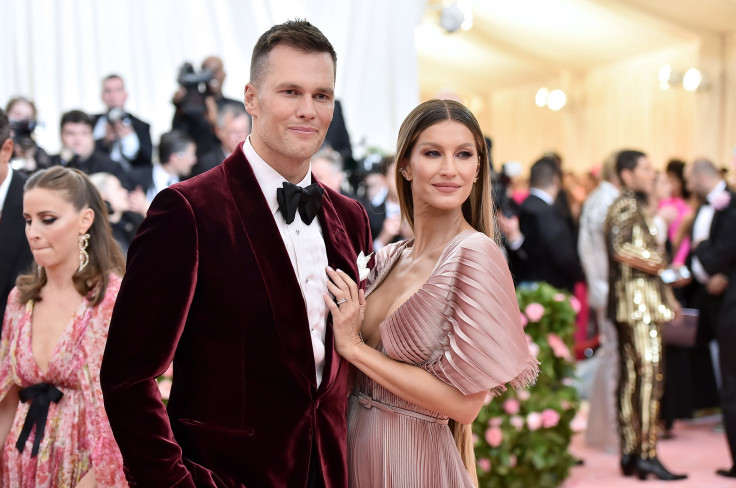 © Copyright IBTimes 2023. All rights reserved.
FOLLOW MORE IBT NEWS ON THE BELOW CHANNELS