Gisele Bundchen Skips Tom Brady's Buccaneers Home Opener Amid Marital Drama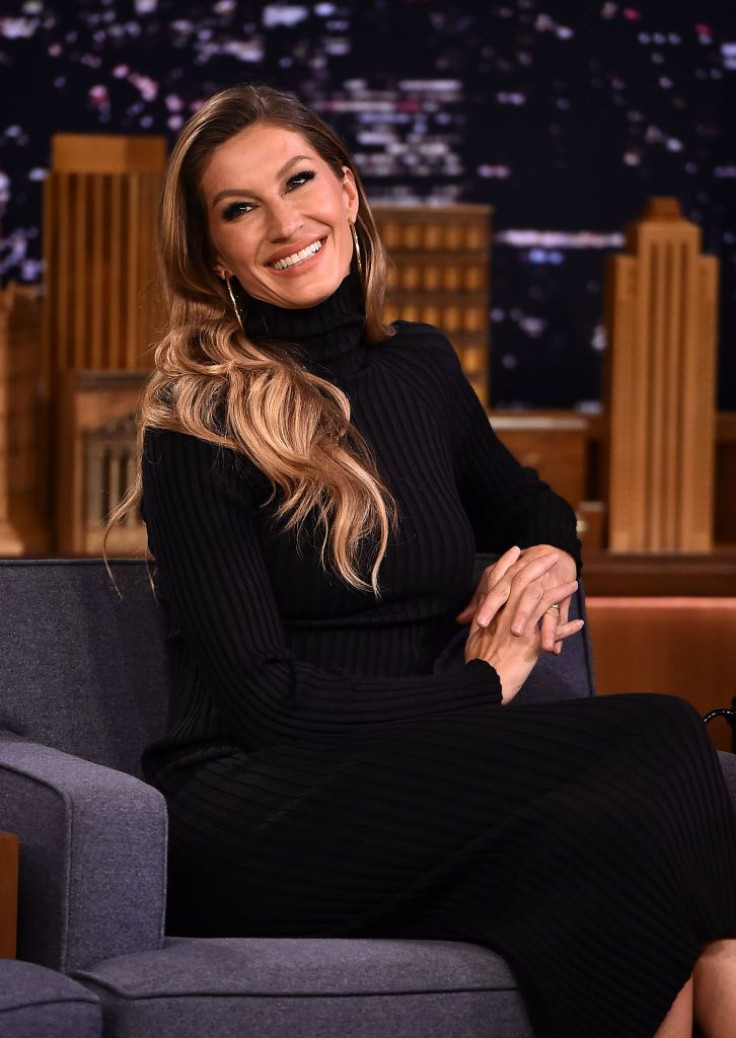 KEY POINTS
Tom Brady's three children supported him Sunday at the Tampa Bay Buccaneers' first home game of the season
Brady's wife Gisele Bundchen did not attend, and is said to be focused on personal projects
Bundchen's absence came amid reports that she and Brady have been at odds in recent weeks
Gisele Bundchen did not join her kids when they supported their dad Tom Brady at his first home game of the season.
On Sunday, Brady, 45, and the Buccaneers faced Aaron Rodgers and the Green Bay Packers at Tampa Bay's Raymond James Stadium in Florida.
Bundchen, 42, and Brady's two kids, 9-year-old daughter Vivian Lake and son Benjamin Rein, 12, along with John "Jack" Edward, 15, whom he shares with ex Bridget Moynahan, were all in attendance at Sunday's game with Brady's mom and sisters, Us Weekly reported. The kids gave their dad hugs before he hit the field, a video on social media showed.
However, Bundchen did not attend, with an anonymous source telling People, "Gisele continues to be dedicated to her kids and is working on personal projects."
The former Victoria's Secret Angel does not attend every single one of Brady's games but is typically present at many home games throughout the season, Us Weekly noted.
The former supermodel's absence from Sunday's game comes amid reports that Bundchen and Brady have been at odds in recent weeks.
"They're hitting a rough patch," an unnamed source previously told People. "But I know they're trying, or at least he's trying, to figure it out and make it work. He wants to get through this and for things to get better."
Earlier this month, Page Six reported that Bundchen and Brady allegedly had a fight over his decision to un-retire from the NFL.
Unnamed sources told People that Bundchen wants her husband to be more present with their kids. But another source told the outlet that the football superstar makes sure to spend time with his family whenever he is away from the field.
"No other husband gets six months off a year to be totally devoted to just their family," the source said. "And during the season, yes he travels for games and trains, but he's with his family a lot too."
In her October 2022 cover story interview with Elle magazine, Bundchen explained that rumors of marital strife were exaggerated but went on to say that she hopes her husband would be more present for her and her family.
"I have my concerns," Bundchen said. "This is a very violent sport, and I have my children and I would like him to be more present."
She also shared that she and Brady have had many conversations about his career but that his passion for football is important to him and she doesn't want to take that away.
Bundchen told the magazine that she feels she has done her part in supporting their family as Brady pursued his dreams and now wants to focus on her own goals.
"I've done my part, which is [to] be there for [Tom]," she said. "I moved to Boston, and I focused on creating a cocoon and a loving environment for my children to grow up in and to be there supporting him and his dreams."
"Seeing my children succeed and become the beautiful little humans that they are, seeing him succeed, and being fulfilled in his career—it makes me happy. At this point in my life, I feel like I've done a good job on that," she added. "I have a huge list of things that I have to do, that I want to do. At 42, I feel more connected with my purpose."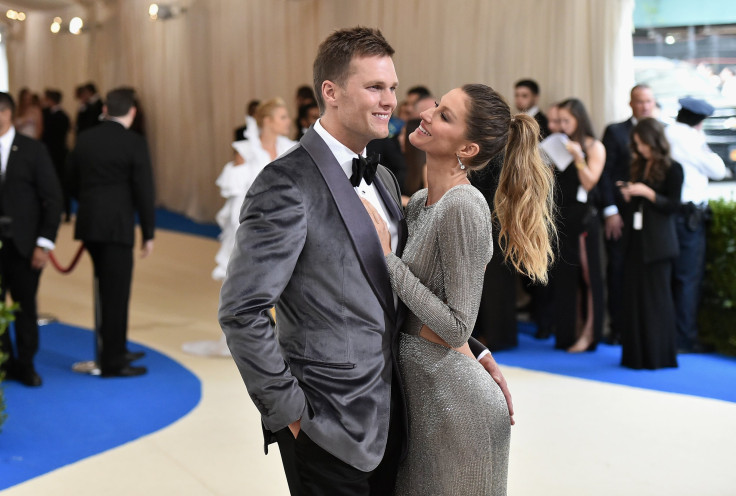 © Copyright IBTimes 2022. All rights reserved.
FOLLOW MORE IBT NEWS ON THE BELOW CHANNELS